HOKA ONE ONE® Launches the New Clifton 8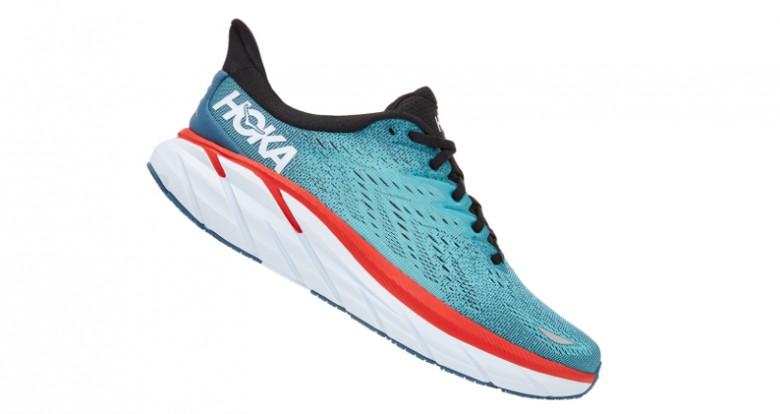 HOKA ONE ONE®, a division of Deckers Brands (NYSE: DECK), announces the launch of new Clifton 8, the latest renewal of one of the brand's most popular models.
Offering the features that have made the Clifton a family of shoes loved and appreciated by runners of all speeds, the Clifton 8 have carefully refined the fit, weight and driving the previous versions to make this the best version, and the smoothest yet.
The overcoming continues
The Cliftons changed the conversation around maximum cushioning footwear back in 2014, breaking with the traditional understanding that runners had about the balance between performance, lightness and cushioning.
He quickly became one of the HOKA's most popular models gaining status as a daily training shoe among new and seasoned runners alike - a reputation that has been strengthened with each of the seven renovations.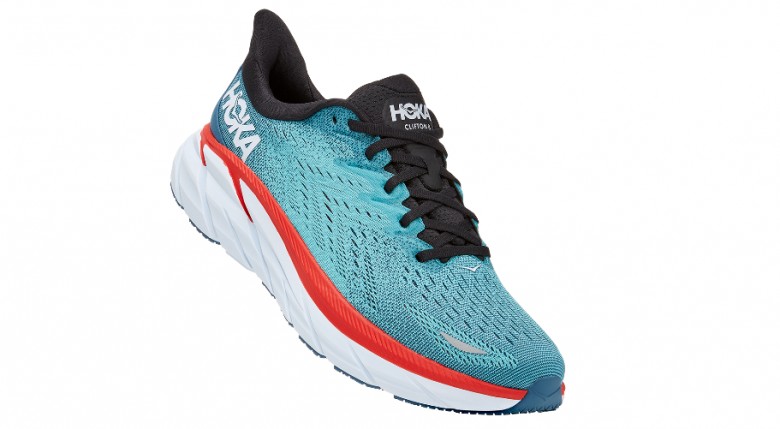 In the next generation of this running shoe, the Clifton 8 continues to offer an unprecedented weight-to-cushion ratio that has made it one of the preferred shoes for its simultaneous support and acceleration capacity.
"We have always seen the Clifton 8 as an 'outstanding', "Says Gretchen Weimer, HOKA ONE ONE Vice President of Product.
"CEach new version has been exceeding the expectations of runners, both in the great innovation incorporated in such a lightweight shoe, and in the experience that is produced when using them.
The Cliftons are designed to inspire runners to reach the next level and exceed their own goals.
The '8' edition is no exception, and possibly the most outstanding version of this revolutionary sneaker so far.".
Smooth all the way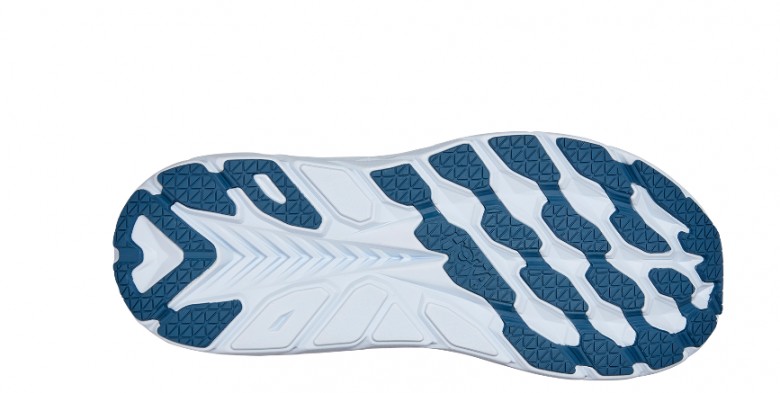 The Clifton 8 are still a extremely light model that has improved the durability and the experience of softness in each step.
La most significant update it is a renewed and ultralight foam midsole designed to deliver a soft, cushioned impact, while adding an energetic response with every stride.
It also includes a top composed of a new technical mesh designed to be ultra light, highly breathable and resistant enough so that athletes can perform any type of training with these shoes.
Its wide base provides a degree of inherent stabilitywhile its ultra-soft tongue and refined pull-out pull on the Achilles heel are designed to make this edition Clifton's most comfortable to date.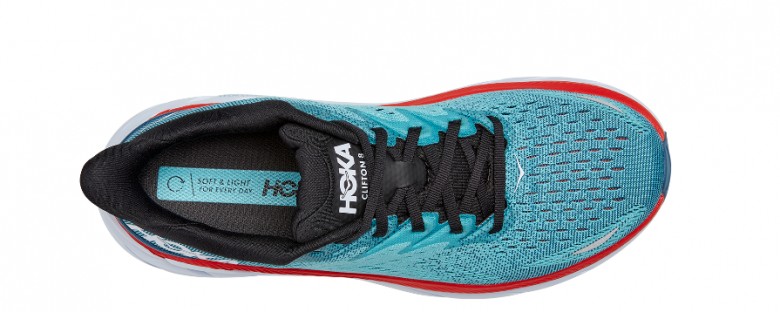 "We've heard from many runners that the Cliftons are the 'perfect' running shoes, but we know they can be even better, and we're not going to stop driving innovation and improvement."Says Weimer.
"We knew that in this update we had to proceed very carefully, tweaking only those areas that we identified as an opportunity, without undermining the characteristics that have made the Clifton our most popular model.
With the Clifton 8 our team has succeeded in producing an incredible update that has really improved the racing experience.".