Ideas to give as a gift to a triathlete parent
In a few days one of the most anticipated dates for a part of the family will arrive, Father's Day.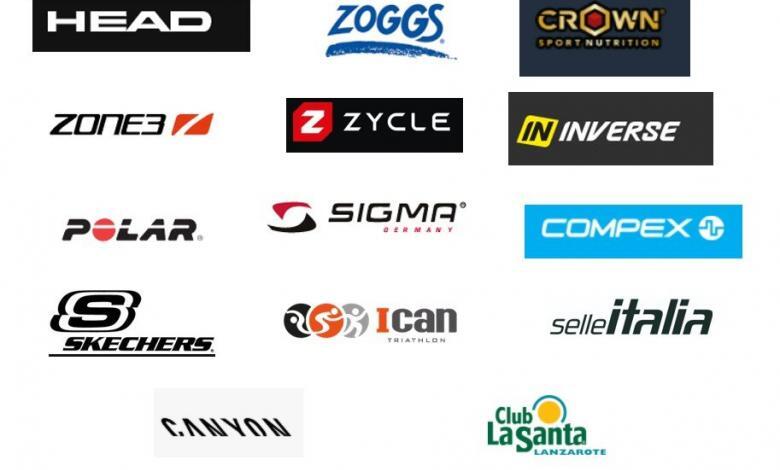 This day is a good opportunity to show him a little more affection than usual, giving him something related to his passion, triathlon.
That's why we have collected a series of gifts, ordered by price, with which you will surely get it right-
Some of the ideas are GPS watches, triathlon jumpsuit, buoys, sports nutrition, or the latest technological trends in the world of sports are some of the ideas that we propose below

For swimmers we propose the HEAD Swimming with their star glasses, Tiger Race LiquidSkin.
It is one of the most comfortable glasses for training and competition, both in the pool and in open water.
This model has a LiquidSkin double silicone mold, which ensures excellent comfort and a stable fit, in addition to firming up the lenses (available in color and clear).
€141,99
179,95€
In stock
6 New From 141,99 €
1 Used From 87,45 €

Amazon.com
Last update: July 3, 2022 03:40
PVPR: 24,95 €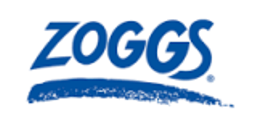 If your father is a lover of swimming, we propose the model of Predator glasses from the Zoggs brand.
These glasses are a combination of design and comfort. Thanks to their Bio-Tech ™ single frame technology and long-lasting design, these glasses have a excellent durability.
Its comfort is highlighted by the Ultra Fit technology that achieving its outstanding '' invisible fit '', more effectively eliminates pressure in the eye socket.
RRP: 24,89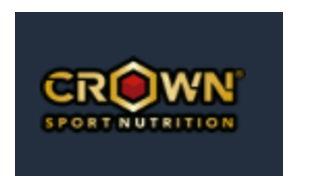 Crown Sport Nutrition It is one of the fastest growing Spanish brands in the world of triathlon.
With a line of work based on scientific studies is positioning itself with a series of ideal products for endurance athletes.
Endurance Tester PACK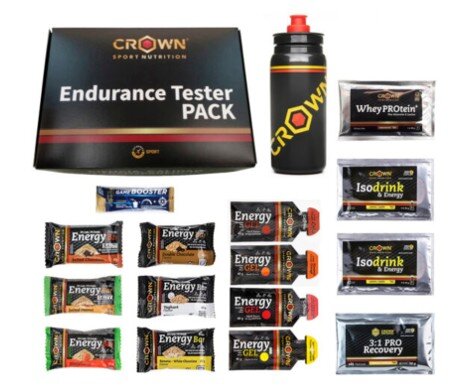 The brand has launched a Pack Tester, so that you can try all their products.
This pack has the 15 star products of Crown Sport Nutrition and a 550 ml PRO FLY bottle or similar 600ml / Shaker PRO, mainly focused on those endurance athletes (triathlon, cycling, trail running, marathon etc.) who want to try their products for the first time
RRP € 25
https://crownsportnutrition.com/producto/pro-tester-endurance/

Zone3, is one of the best brands in the world of triathlon and open water swimming.
They have a wide range of products, from glasses to wetsuits of the highest level.
Now that the season is approaching when we can swim in open water we would like to highlight your buoys that allow you to do it safely giving extra peace of mind to the whole family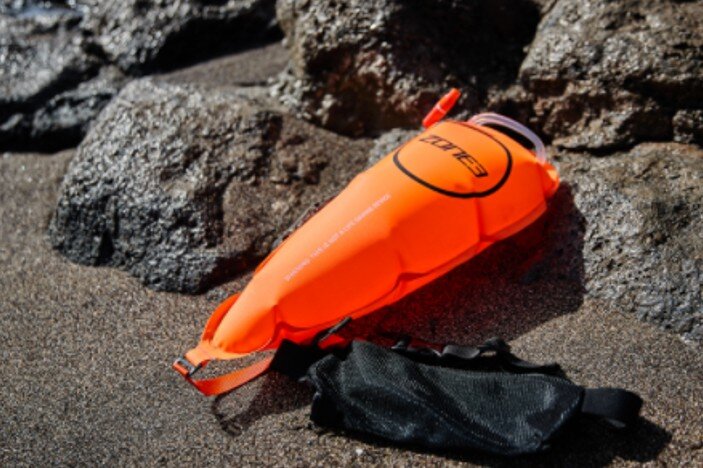 We recommend you Swim Safety Belt Pouch with a unique design that gives visibility when swimming. On his page you can find many more models.
PVPR: 47,50 €
https://zone3.es/swim/swim-safety-belt-pouch/
The German brand Canyon has a wide range for cycling enthusiasts.
In addition to the well-known bikes such as the Speedmax, it has products that range from 25 euros
For this Father's Day, a good gift idea is a bag to carry your bicycle on trips in a safe way and protect it from possible blows
PVPR: 49,95 €
https://www.canyon.com/es-es/gear/accessories/bike-transport/soft-cover/canyon-bike-bag/112708.html

Zycle, brand of rollers has one of the best rollers on the market, the ZPRO, This being a great gift option since it allows you to train at home without having to go outside.
In addition, it has an accessory that makes it special, which is its portable battery that allows you to use it anywhere without having a plug nearby.
ZPower Battery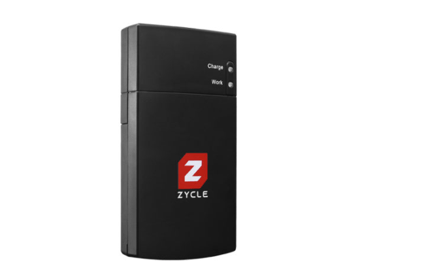 The ZPower battery is designed to be able to use your ZYCLE without having to be plugged into the electrical current.
RRP 59: € 90

Inverse®, with more than 50 years of history had offered us in the manufacture of sportswear for cycling, triathlon, running, trail, swimming, skiing, etc ... it has a long experience and technical knowledge of the appropriate fabrics.
JAUK TRIATHLON MONKEY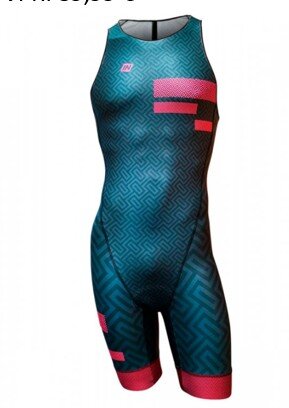 RRP: € 89,99
Aerodynamic triathlon suit. Its elasticity and the flat seams that compose it ensure total comfort.
It is an ultralight triathlon suit that offers unmatched performance in the most demanding tests.
https://es.inverseshop.com/mono-de-triatlon-jauk

Polar, a pioneering and leading brand in technology applied to sports and with more than 40 years of experience, has recently presented its new optical pulse sensor Polar Truth Sense.
Polar VeritySense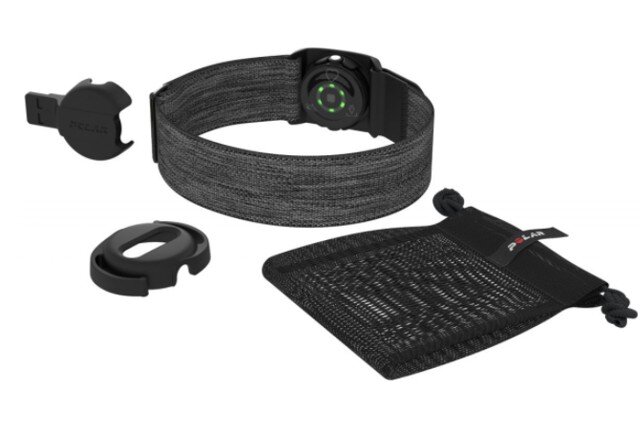 This ultralight (17g) and compact sensor that becomes the perfect alternative to the chest strap and wrist devices.
RRP: 89.90
SKECHERS, is one of the brands that is betting heavily on triathlon, has been sponsoring very important events in this world for years in addition to many national triathletes
We recommend the Skechers GOrun Ride 8, an ideal shoe for runners of medium pace and of medium and long distance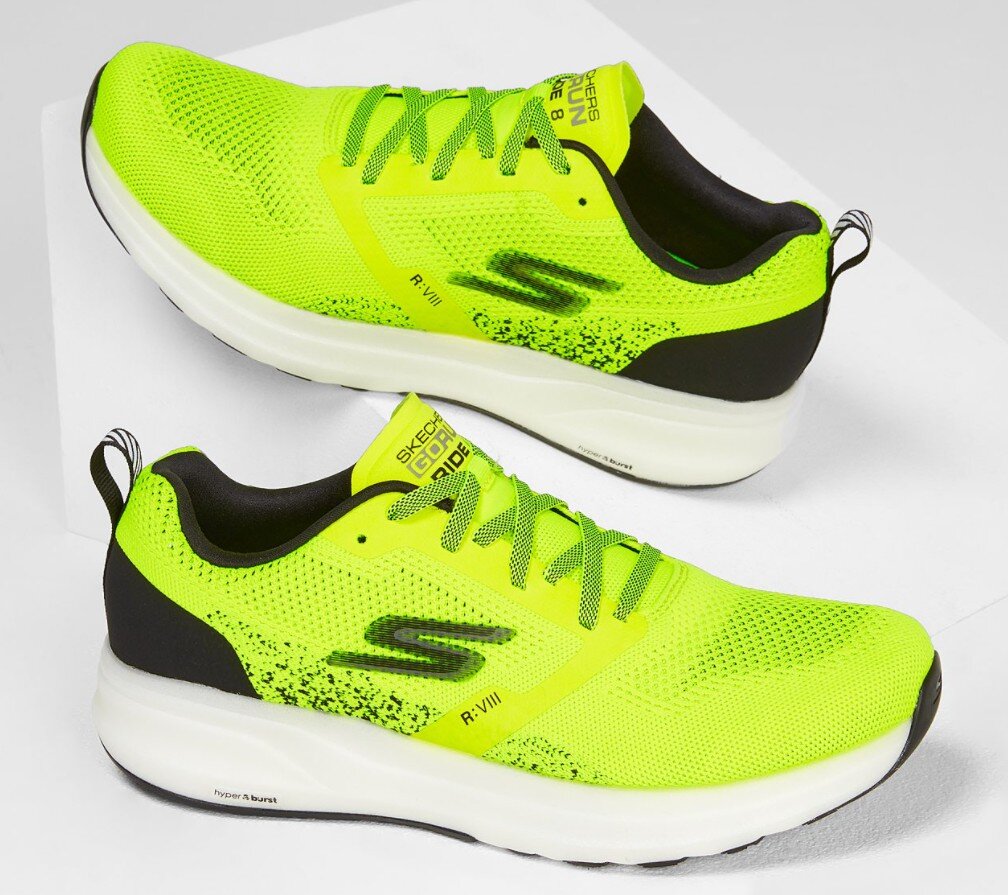 If you are looking for a feeling of fluidity and stability for your running, as well as medium cushioning, the new GOrun Ride 8 is your shoe.
PVP: 125 €
https://www.skechers.com/es-es/sitesearch?t=GOrun%20Ride%208
SIGMA is one of the best known brands in the world of cycling accessories.
Now it has a specific triathlon section and an example is the GPS
ID.TRI
RRP: € 134,99
A great option to control your workouts, compete, do routes and much more
Selle is another reference brand in the world of accessories for cyclists. She is also into the world of triathlon with the design of the WATT saddle designed by IRONMA world champion Patrick lange

It is a model that guarantees pedaling efficiency, greater comfort thanks to its design that allows maximizing performance in both long and medium distances.
RRP– Watt Kit Carbonio Superflow: 249,90 euros
PVPR - Watt Gel Superflow: 169,90 euros
ICAN Gandía It was the only long-distance event to be held in 2020, and it is a national benchmark.
This year 2021 the competition will have registration limitations and will have a maximum of 1.000 athletes between the 3 distances.
3 distances to participate: Full, Half and Olympic
FULL: 3,8 km swimming + 180 km cycling + 42 km running PVP: € 299
HALF: 1,9 km swimming + 90 km cycling + 21 km running PVP: € 159
The test will have its nerve center in Playa de Gandía where the start and finish line will be located. Its date is October 16
This sure will be a great gift full of motivation to continue training.

COMPEX, a leading company in the world of sports electrostimulation, has become today also a benchmark for the athlete in all areas.
Among other products launched, a range to be highlighted is that of massagers It has three different options adapting to all the needs of the athlete, whatever their level.
Compex FIXX Mini Massager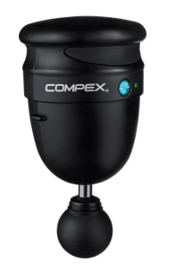 Very light mini massager, with 3 speeds and that also has an extension handle to reach more complicated areas such as the back.
This type of device is a perfect solution that, thanks to a combination of pressure and speed, the athlete himself applies a massage in order to optimize his recovery.
In addition, thanks to its increased blood flow, it helps reduce soreness, relax muscles, prevent injuries, release knots or tension, etc.
PVPR 199 €
https://www.compex.com/es/compex-fixx-mini
Due to the climate of the island of Lanzarote, with warm temperatures throughout the year and its crystal clear waters, it is the perfect place to practice sports throughout the season.
It has the possibility of practicing more than 80 sports and an extensive program of 500 sports activities per week taught by specialist professionals.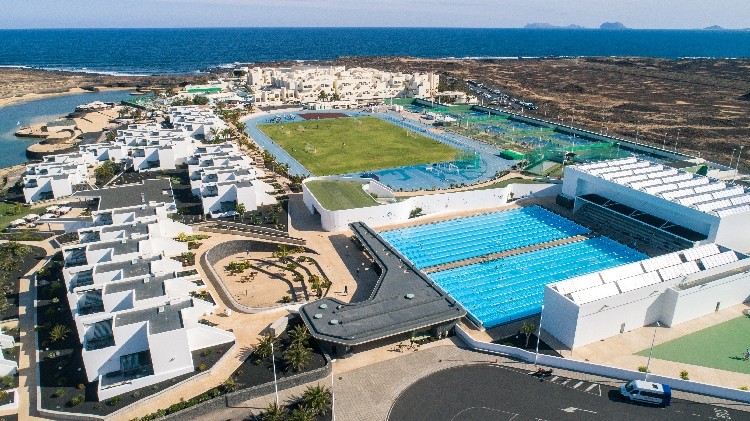 This is a gift for the whole family, since thanks to its program of activities included in the stay you will be able to enjoy one of the best sports resorts in the world.