Inverse launches filter neck warmers
New trend for this fall and winter: thermal neck covers with filters.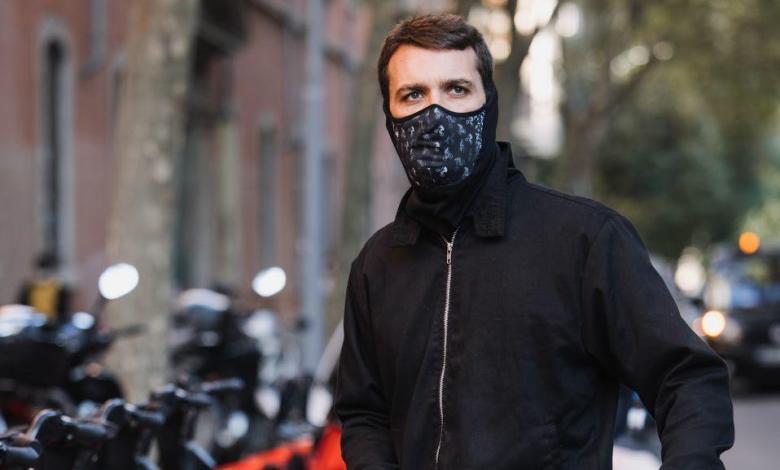 Windflap® by reverse® has developed a new product 2x1 which adds the protection of your masks hygienic reticulables with certified filter and protection against the cold of a thermal tubular.
The Windflap® neck warmer also incorporates in its mask area the new FLAPTECH 2 filter, more rigid and with UNE 0065: 2020 certification.
Los cubre cuellos térmicos Windflap® suma la respuesta a dos necesidades generadas por el frío del otoño e invierno: continue to protect ourselves against viruses with a reusable and washable hygienic mask, and protect a part as sensitive to the cold as our neck.
It is an ideal garment for daily use and for practicing outdoor sports.
Now, more than ever, we are interested in protecting the throat from the cold.
Colds, flu and bronchiolitis are some of the most frequent respiratory conditions at this time of year that now present a double risk, due to COVID-19. That is why it is very important that we bundle up when we go out.
In autumn and winter, respiratory diseases represent the majority of reasons for hospitalization and medical consultation.
Ethat's why it is necessary to prevent them, and even more so in the current context, paying special attention to groups that are sensitive to contracting these types of conditions such as young children, pregnant women and the elderly.
Cover our necks with a good thermal tubular is always what ideal to protect our throat from the cold.
But having to also wear the protection mask in the current pandemic situation, it makes us uncomfortable to wear two separate pieces of clothing in the head and neck area.
It has the protection against the virus that requires the UNE 0065: 2020 certification
The Windflap® thermal neck warmer solves this discomfort, and it does maintaining protection against virus required by the UNE 0065: 2020 certification and in turn, we protects the neck and ears from the cold to the maximum and respiratory diseases.
The Windflap® neck warmer is fits perfectly to the face and head Thanks to its ergonomic design and its rear tensioner that allows a perfect fit.
The new FLAPTECH 2 filter also has a increased stiffness ensuring a perfect fit with the mask area of ​​the neck warmer and does not lose its position at any time.
3 Layers with 3 different fabrics
The frontal zone completely covers the nose and mouth and it has the same function and protection as the Windflap approved mask.
These are the layers that this product has:
Water-repellent outer layer (repellent to liquids)
Removable middle layer and reusable FLAPTECH CERTIFICATE: UNE 0065: 2020
Inner layer of antibacterial fabric with a very nice touch
More than 20 models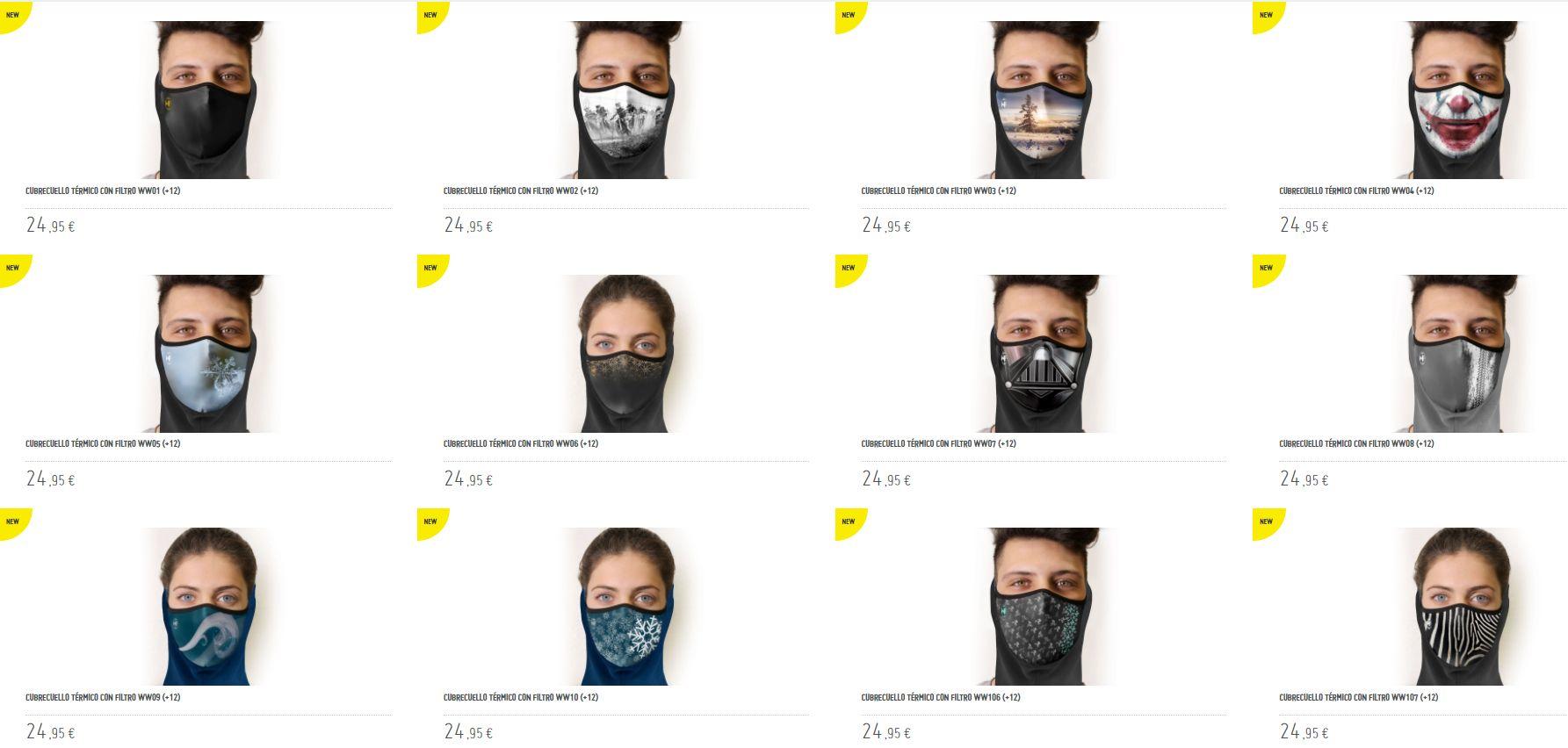 Windflap® offers más de 20 modelos de cubrecuellos térmicos con filtro with adult and child sizes.
It also offers the service of club customization, groups, entities, companies, schools, etc. .. with their new neck warmers, guaranteeing 100% any type of personalization with unique designs and colors thanks to the sublimation technique, using only ecological sublimable inks.
And they can be made quickly from a minimum order of 25 units. 4 types of sizes are offered: from 3 to 6 years old, from 6 to 9 years old, from 10 to 12 years old and for people over 12 years old.
Further information: https://es.inverseshop.com/