Nike launches its first indoor cycling shoe
The multinational has launched its first indoor cycling shoe.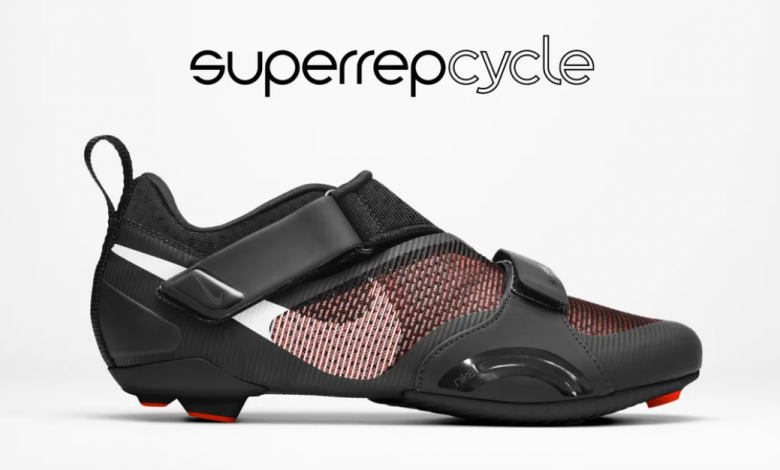 The multinational Nike has launched 'SuperRep Cycle ', Its first indoor cycling shoe.
In a context in which athletes train more indoors due to the quarantine of the health crisis by COVID-19, as reported by the US company in a statement.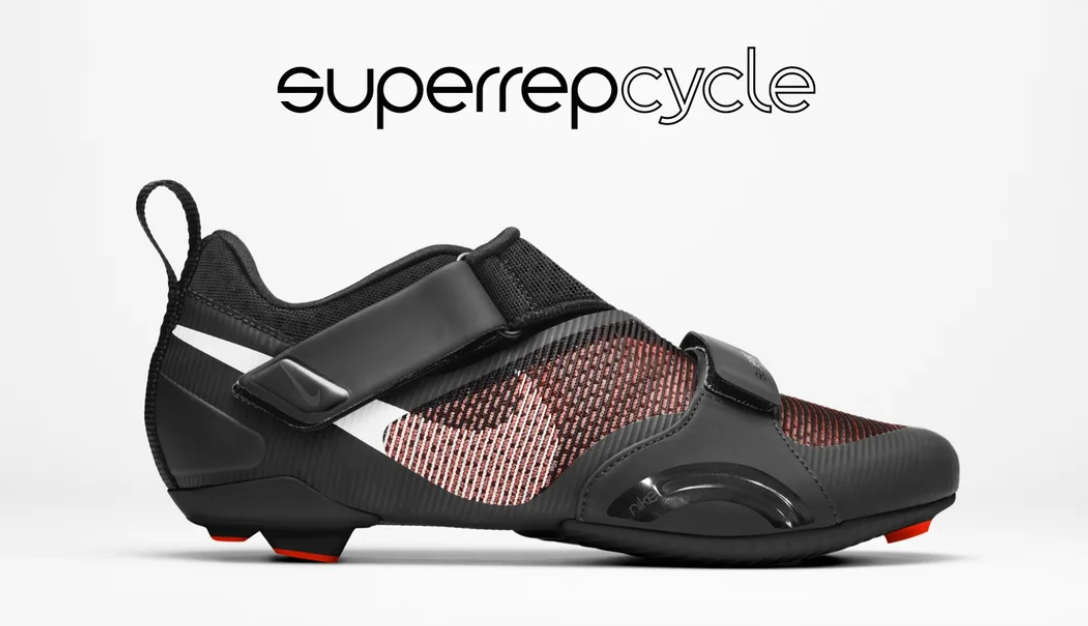 It is specifically designed for indoor cycling
Designed specifically for indoor cycling, Nike SuperRep Cycle is the brand's first adventure in indoor cycling footwear.
The shoe provides stability and breathability on and off the bike.
To better serve the needs of lateral and out-of-seat movements for cyclists, a support arch on the middle side of the shoe helps keep the feet secure during "Figure 8s" or other side-to-side combinations outside the saddle.
Nike SuperRep Cycle too solves the problem of too heavy and wet shoes during a hot cycling session, either at home or in the gym.
The shoe incorporates a lightweight, translucent mesh at the top, along with a perforated insole and vents through the bottom of the plate to allow for better air flow around the toes.
The shoe is designed with a simplified closure system, making it easier to get on the bike and get off. Rubber lugs and a textured foot plate provide traction when walking toward the bike.
Working for cyclists 'hooked' on the bike, the shoe is versatile and stands out for the details of the ghost mesh in neon orange and pink, exclusively for women. A more classic black and white model is also available.
Nike SuperRep Cycle is the latest release in the Nike SuperRep family.
Set of footwear includes Nike Air Zoom SuperRep, for high-intensity interval training, and Nike SuperRep Go, for self-guided exercise in a more contained space
Launching in June
The Nike SuperRep Cycle will be available in June 2020