Zone3 launches a new website and raffles € 100 in material
To celebrate the premiere, a contest has been organized to win a gift voucher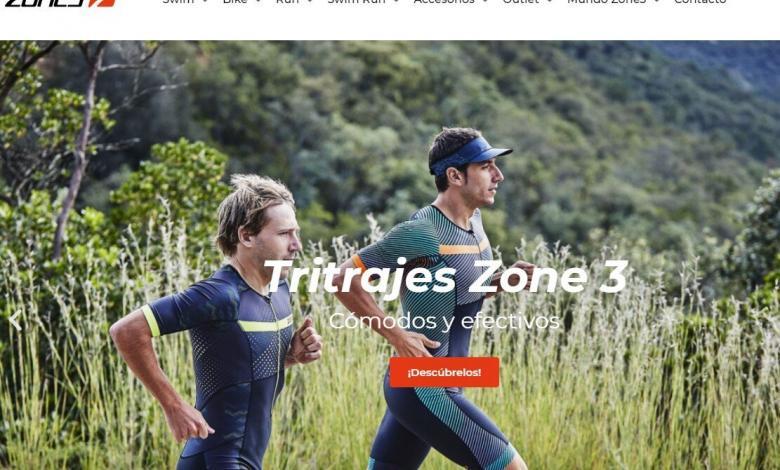 The benchmark brand in the world of triathlon and open water Zone3 has launched a new website and to celebrate it has organized a contest in which you can win € 100 in material
Zone3 is the creator of one of the most aerodynamic suits of the triathlon the Aeroforce-X , in addition to the well-known Vanquis, Aspire, Advance wetsuits or material for swimming in open water among many other products.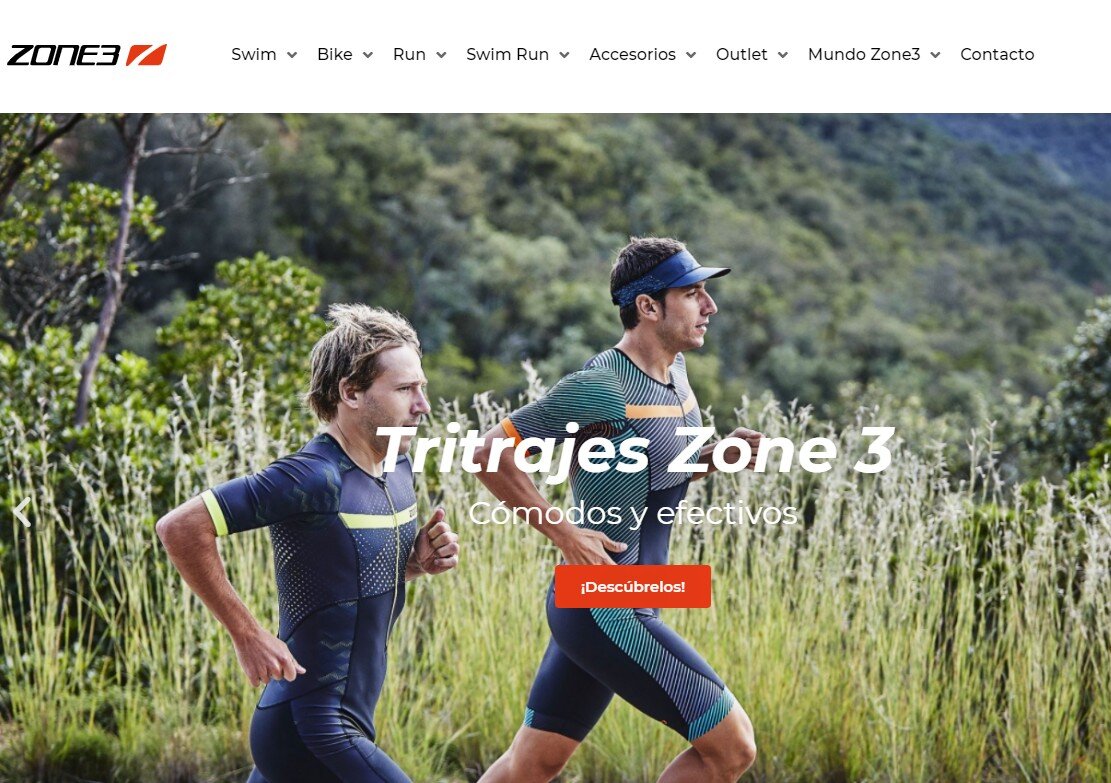 What do they raffle?
A check for € 100 is raffled on material on your website
Until when can I register?
The winners will be announced at the end of the month and you can register until February 26.
How to participate?
Participating in the raffle is very easy, you just have to access the following link and leave your data.