Javier Gómez Noya returns to competition in the Ciudad de Santander Triathlon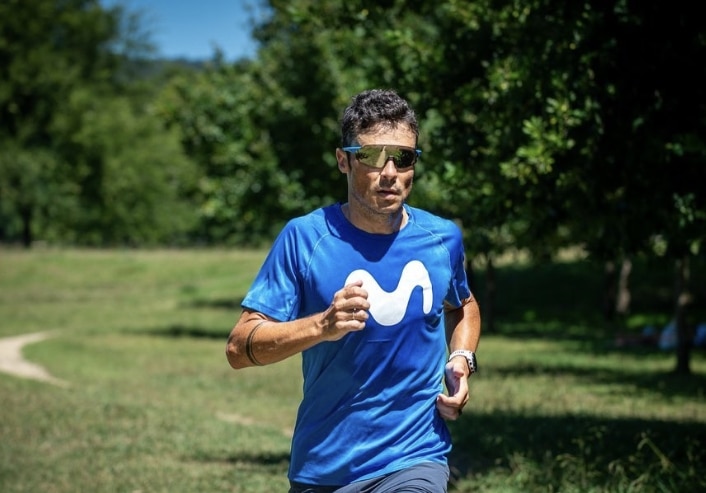 The Spanish triathlete Javier Gómez Noya He has revealed where his return to competition will be.
It will be in the Santander City Olympic Triathlon, one of the most emblematic events in northern Spain, which this year is in its fifth edition.
A challenge that Javier Gómez Noya, 5 times world triathlon champion, has decided to face after a long season without competing.
Javier Gómez Noya shared the news on their social networks: "DEnjoying training in Pontevedra and happy to announce that, after a few difficult months with various problems/injuries, I will be competing again! I have chosen, to begin with, two national tests.
The Santander Triathlon on September 10 and the Mediterranean Epic Triathlon the following weekend. Thank you all for the support and patience! Hope to see you at the races".
His last participation was in the Ironman 70.3 in Pucón at the beginning of 2022.
Since then, due to injuries and other problems, Noya He has been away from competitions. Now, with his return announced, the triathlete community hopes to see him in action again.
The test will be held on September 10 and will have a large participation of professionals this year. In addition to Noya's presence, there will be Antonio Benito and Helene Alberdi among others.
Registration for the Santander City Triathlon is still open until September 7.
El Mediterranean Epic Triathlon It is another of the races that Noya has commented that he will participate.
This test, which will be held a week after the Santander City Triathlon, is known for its demanding route and for attracting high-level athletes.
Do not miss the opportunity to participate in this sporting event. More information on their official page https://triatlonciudadsantander.com/