Menorca prepares for the Extreme Man triathlon party by ARTROACTIVE Menorca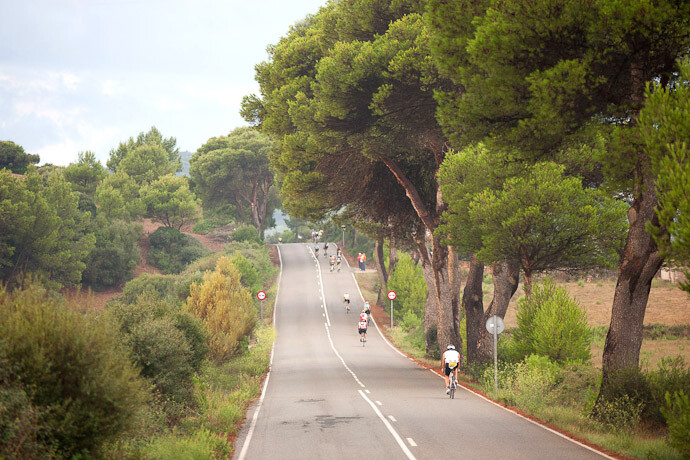 Within four days 630 triathletes will meet to win the third edition of Extreme Man by ARTROACTIVE Menorca, which also this year is the Balearic Long Distance Triathlon Championship 2012.
Triathlon is a sport on the rise and the quality of the Extreme Man tests are reflected in the number of participants that is increasing. Extreme Man by ARTROACTIVE Menorca has almost doubled those registered in 2012 (630 triathletes vs. 370 the previous year).
The Extreme Man by ARTROACTIVE Menorca is a test of average distance Ironman that will have the presence of 200 volunteers among police, security, etc. And they will be 15 judges of the federation that will control the race
The 70% of the enrollees come from Catalonia, the 20% of the Balearic Islands, the 5% of the Community of Madrid and the other 5% is distributed between the Valencian Community, the Basque Country and Aragon. In terms of the international presence, the participants from Andorra, the United Kingdom and France stand out.
In addition to international prestigious triathletes such as Clemente Alonso, Xavi Llobet, Olivier Marceau and Alexandra Louison, we will have the presence of the renowned Menorcan triathlete, Juli Martí Mora (5º placed in the first edition) and Juan Antonio Fernández Pérez, another of the great favorites at the local level, among other local representative triathletes that will attend this event.