Welovecycling a search engine for cycling routes in Spain and Europe
The website, although it is in English, is very intuitive and easy to use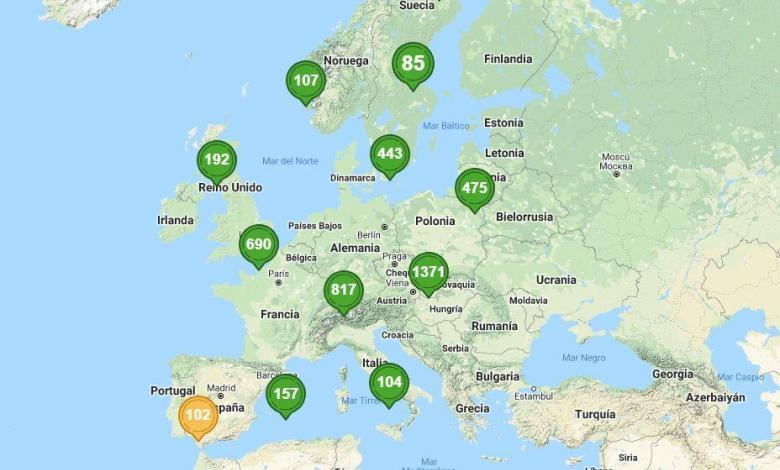 Now that we are in summer, with more free time in this summer marked by the Covid-19 pandemic, many cyclists are sure looking for new alternatives to be able to continue practicing sport together with tourism
In other articles we already talked about Eurovelo, the European cycling network where Spain has several routes and specifically this one that crosses Spain from North to South
Also, we leave you an article with various books with routes to do in Spain o Europe
Welovecycling, an interesting option to find routes
Now we are talking about the Welovecycling website, a route finder in Spain and Europe.
The web, although it is in English, is very intuitive and easy to use. It has a map showing the number of routes by areas, as well as a side widget where a search engine is found and the routes found.
It also has a filter by levels to find routes for families, advanced or PROS. Another interesting point is that you can select road, MTB, gravel, etc.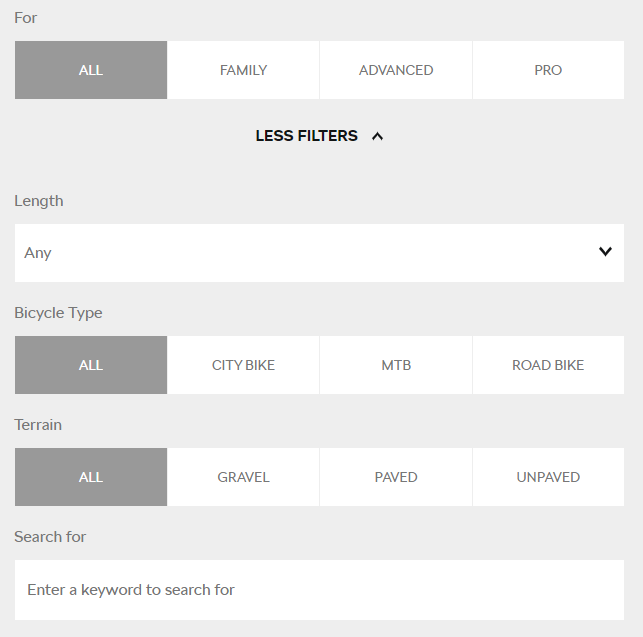 Spain has a total of 1.363 routes throughout the country
Once the route has been selected, all the data can be consulted, as well as the Track downloaded to import it to the GPS.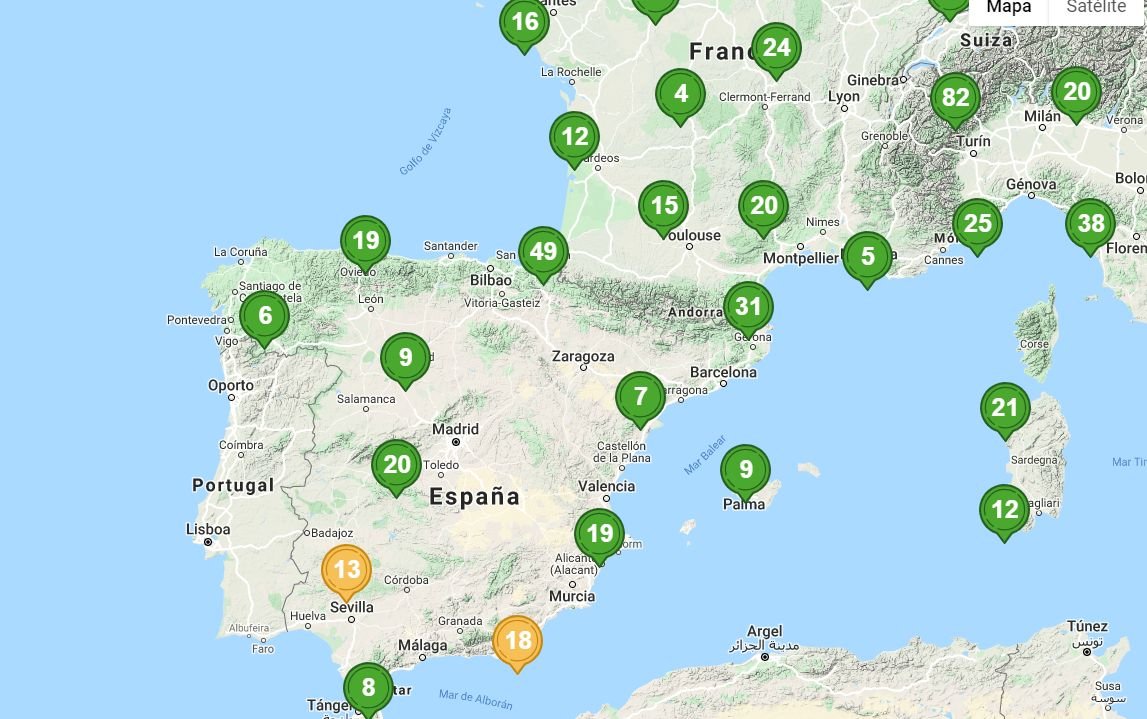 This is the web: https://www.welovecycling.com/wide/ride-tested/