2.100 triathletes will be at IRONMAN Vitoria
The capital of the Basque Country will host the premiere of IRONMAN Vitoria-Gasteiz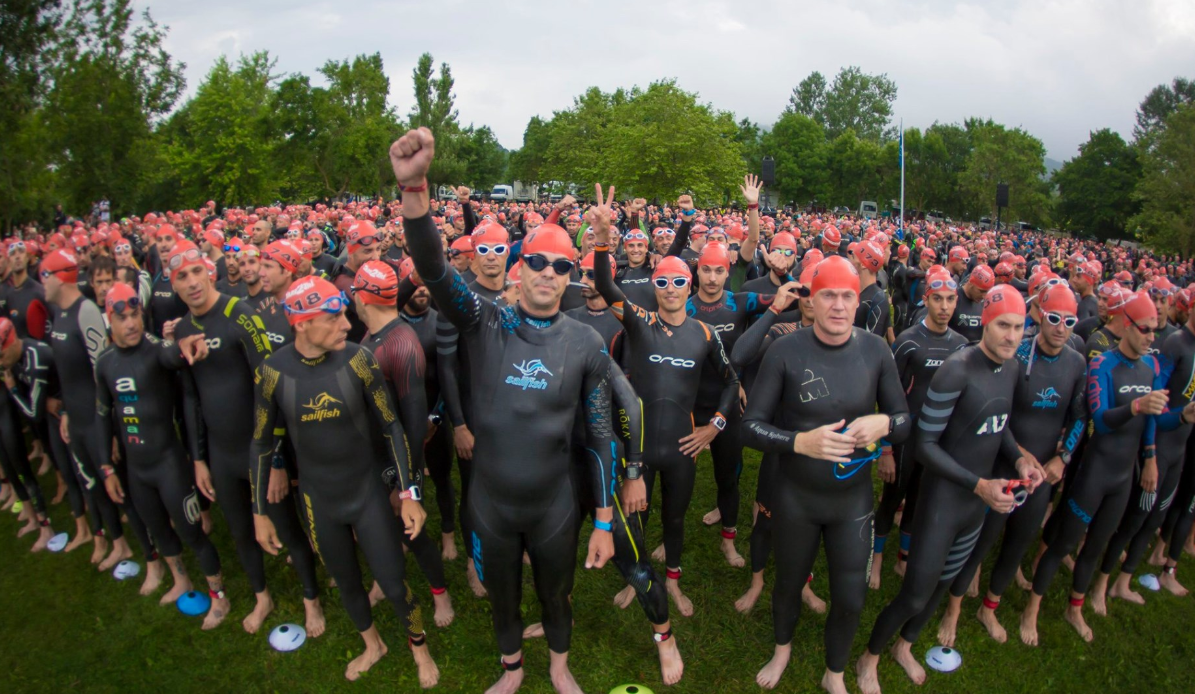 The July 14, the capital of the Basque Country, will host the premiere of the IRONMAN Vitoria-Gasteiz, which will run 2.100 athletes from different countries 53.
The authenticity of northern Spain, unique for its environment and natural beauty, has been an important claim for athletes and for the IRONMAN franchise itself. And it is that the spectacular circuits of the test will be a perfect excuse to discover the best corners of the territory.
The athletes will take the start at the lake Ullibarri-Gamboa to swim 3.8 kilometers, and from there get on the bike to complete 180 kilometers that will take you to Vitoria-Gasteiz. The sector of running on foot will consist of four rounds through the medieval quarter and pedestrian promenades of the city before crossing the finish line in a Plaza España that will be set up to make it an unforgettable moment for the public and athletes.
Many professionals with victory options
Among the athletes that will be part of the first edition will be a few chosen who will fight for victory. The store Eneko Llanos, an expert from the IRONMAN circuit, starts as one of the favorites with the Australian Josh Ambergerplatforms, French Antony Costes and also Spanish Alejandro Santamaría y Miquel Blanchart o Peru Alfaro, among others
In the female category the local resident will be present Ruth Brito, that will be the faces with the also Spanish Judith Corachan, the North American Heather Jackson, the Switzerland Nina Derron and the British Natalie Seymour, Among others.
All finishers will choose to take home one of the 40 qualifying places that will be at stake for the IRONMAN World Championship, to play next October in Hawaii.
It will be possible to follow live
In addition, the historic first edition of IRONMAN Vitoria-Gasteiz will have worldwide coverage through Facebook Watch, which will offer 10 live test hours.
On the eve of the official start of the competition, more than 1.600 people between organization and volunteers are going to work these days so that everything goes perfect and the athletes can enjoy an unbeatable experience.