Terenzo Bozzone is hit by a truck that ran away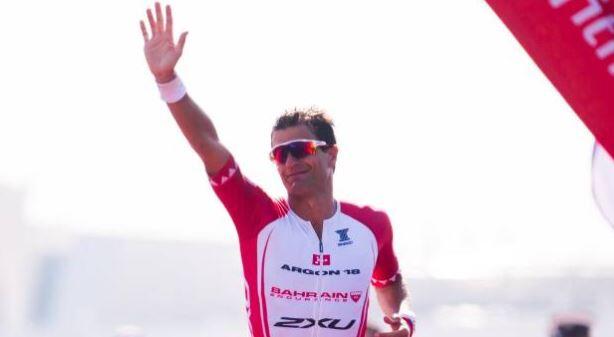 {wbamp-meta name = »image» url = »images / stories / news_08 / terenzo-bozzone-accident-new-zelanda.JPG» width = »300" height = »150"}
Triathlete Terenzo Bozzone has been seriously injured after being hit by a truck that fled
The truck ran away and left the triathlete in a serious state, but it's already stabilized after medical care
Terezo Bozzone He was riding a bicycle on Waitakere Rd in Kumeu, northwest Auckland (New Zealand), when he was hit right after the 2 pm on Tuesday. I wear this past March he became the first triathlete in Win 3 Ironman events in just 3 weeks
One witness said they saw the truck stop at the side of the road and then speed away.
«When the truck left, I saw a man lying on the road. I jumped in to help him, he was semi-conscious and his bike was cut into two pieces. "I left when the paramedics were loading [Bozzone] into the ambulance. He was conscious but seemed to be in great pain«.
A spokeswoman for St John Ambulance said a person had been transferred from the crash site to Auckland City Hospital in serious condition. An Instagram post uploaded to Bozzone's account on Tuesday night said the athlete was in the emergency department, where his injuries were still being evaluated.
The message asked anyone with information about the accident to contact the Henderson Police. Around the 9 pm, a spokeswoman for the Auckland District Board of Health said Bozzone was in stable condition.

Photo: Getty Images