IRONMAN 70.3 Lanzarote 2020 already has a date
The test will be held on October 3, 2020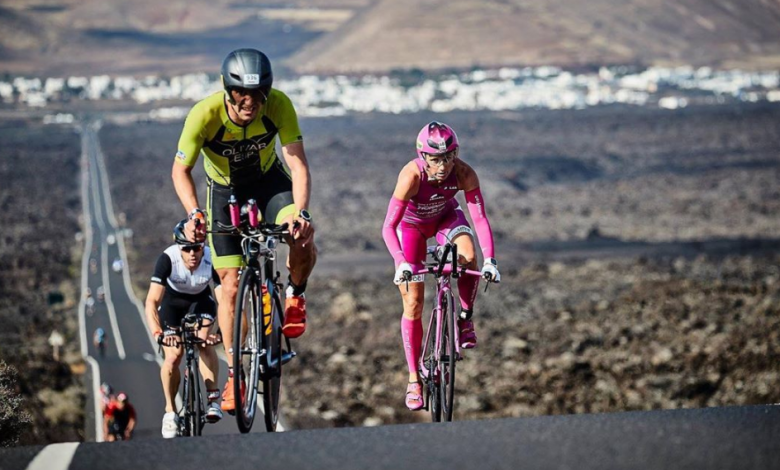 A new edition of IRONMAN 70.3 Lanzarote It starts, and finally the date on which the race will be held has been revealed, and will be the October 3, 2020.
The test will run through the circuits of last year, 1.9 km of swimming in Playa Dorada, Playa Blanca.
The 90 km cycling segment will run through the southern part of the island. The route also has the 5,2 km section to discover who belongs to the King and Queen of the Mountain, which runs from the Uga roundabout and the Femés road.
The running segment will consist of four laps in Playa Blanca to complete the 21.1 km and finish the test.
The registration process is not yet open, but it will soon.
Further information: https://www.ironman.com/im703-lanzarote