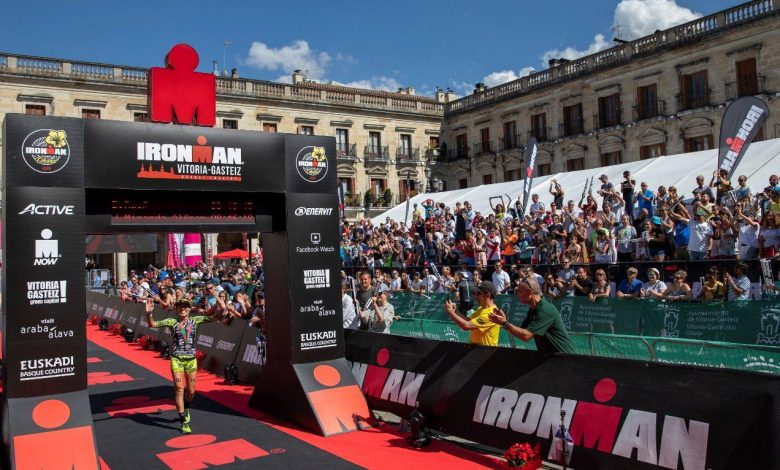 The organization IRONMAN Vitoria It has sent a statement announcing the suspension of the test for this 2021 and postponing it for 2021.
This is the official statement
When it was decided to postpone the IRONMAN Vitoria-Gasteiz from its original date, July 12, to October 11, 2020, we believed we could offer an exceptional event on that date.
Unfortunately, due to the continuous and unpredictable evolution of the Covid-19 pandemic and following the guidelines of the local authorities and the Government of Spain, we regret to announce that the IRONMAN Vitoria-Gasteiz will not be possible in 2020 and will return on 11 September. July 2021.
Registered athletes have received an email with more details.
We want to thank the athletes for their understanding, we are eager to offer them an exceptional experience in the IRONMAN Vitoria-Gasteiz of 2021