The Ironman 70.3 of Bahrain the next goal of Javier Gómez Noya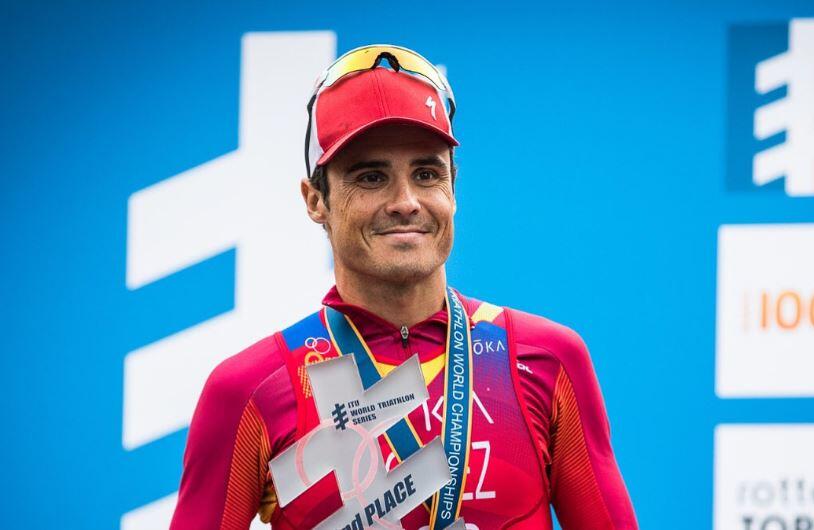 {wbamp-meta name="image" url="/images/stories/noticias_07/javier-gomez-noya- Segundo-wts-2017.JPG" width="300″ height="150″}
With this test Noya will finish its great 2017 season and start thinking about its goals for the 2018
The current Ironman 70.3 World Champion and runner-up of the 2017 ITU Triathlon World Series Javier Gómez Noya is already preparing its new goal of the season, the Ironman 70.3 from Bahrain the next November 25 where it will be its season finale.
This year he has achieved victory in Ironman 70.3 World Championship in Chattanoga, the Desmoines Triathlon , The Montreal WTS, WTS of Abu Dhabi and in the Dubai Ironman 70.3 at the beginning of the year
Step into the Ironman distance?
Javier Gómez Noya has not yet revealed if he will compete in Kona next year, because to do so he would only have to complete an Ironman in 2018, since this "virtually "classified as we discussed in a previous article.
Photo @et_photo_home