Miquel Blanchart fourth in the Ironman Mar del Plata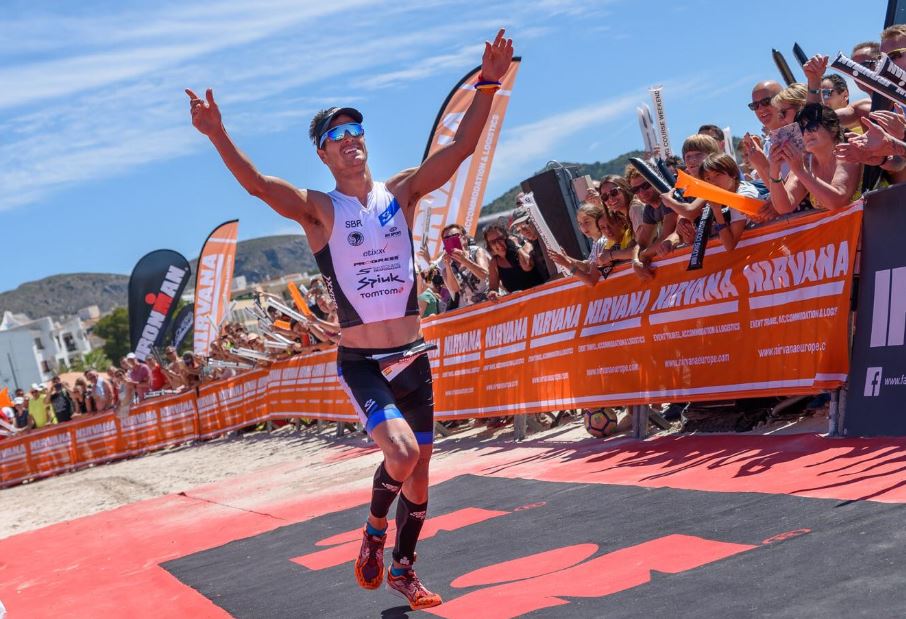 {wbamp-meta name="image" url="images/stories/noticias_07/miquel-blanchart-ironman-mardeplata-previa.JPG" width="300″ height="150″}
This Sunday has been played the last Ironman of the year, the Mar del Plata in Argentina, where Miquel Blanchart has achieved a meritorious 4 position, matching the result of Barcelona.
The city of Mar del Plata man hosted the first edition of a Ironman in Argentina, after the success in several of the 70.3 of Buenos Aires. There he arrived Miquel Blanchart to close its 2017 season. After being 4º in the Ironman Barcelona, the Catalan has repeated position, closing 2017 with 1920 points, which means having more than 50% of the way to Kona 2018 completed.

The swimming was hard, due to the low temperatures and the group did not manage to break arriving several triathletes together to the T1. The Italian Ivan Risti was the first to complete the 3800m with a time of 48: 51, giving time to a group of nine units where Miquel was, which was 9º in the T1. In the cycling sector there were several changes of leader being the Brazilian Igor Amorelli who came first to the T2 with a partial 4: 27: 16. The American Matt Chrabot I did it in second position to almost 4 'and more than 9' in third position came another Brazilian, Reinaldo Colucci Meanwhile Miquel I did it in 7ª position to almost 15 'of the leader.
The marathon was going to be the judge of the competition, finally the victory was for Matt Chrabot with a goal time of 8: 19: 57. Second with a great comeback on foot where he scored the best partial was the Hungarian Jozsef Major more than 6 'from the American and third did it Amorelli to 7 '. On the other hand Miquel culminated the comeback arriving 4º to almost 12 'of the winner.
TOP 5 IRONMAN MAR DEL PLATA
1.- Matt Chrabot (USA) 8:19:57
2.- Jozsef Major (HUN) 8:26:03
3.- Igor Amorelli (BRA) 8:27:11
4.- Miquel Blanchart (ESP) 8:31:47
5.- Ivan Risti (ITA) 8:32:52
Photo: Facebook Miquel Blanchart