Two triathletes die in the IRONMAN South Africa
The bad weather conditions have forced to cut the route to 1,6 km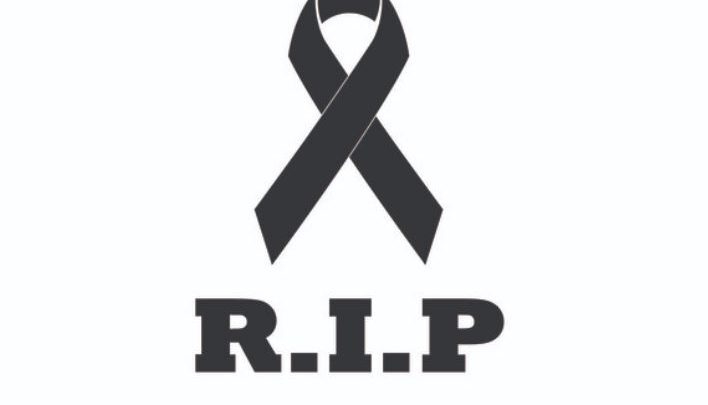 As reported by the Trimax page during the test live, the commentators have confirmed that two triathletes have died this morning in the IRONMAN South Africa swimming sector. The organization has had to shorten the swimming route due to bad weather, going from 3,8 km to 1,6 km
«We have a shortened swim today due to water conditions. The course will be 1.6 km long. "
In the brief statement, both triathletes have needed medical attention and have had to be transported to the nearest hospital where they were treated
"It is with great sadness that we confirm the death of two race participants at the IRONMAN African Championship. Both athletes required medical attention during the swim portion of Sunday's race and were transported to a nearby hospital where they were treated.
Our condolences go out to the family and friends of both athletes, who we will continue to support. We are working with the local authorities to gather all the details and will continue to do everything possible to provide a safe environment for our athletes. »
From Triathlon News we send our deepest condolences to your family and friends