Peru Alfaro for all at IRONMAN Florida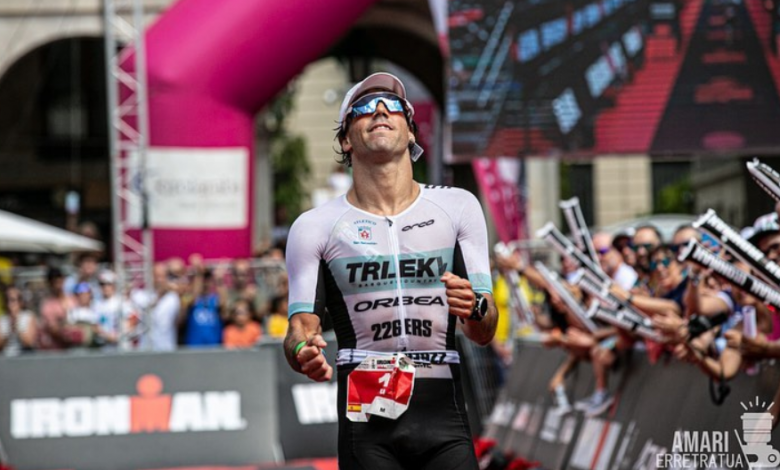 This next weekend the IRONMAN Florida, where the Spanish Peru Alfaro will participate.
Triathletes will love the starting line as Ben Hoffman, Andrew Starykowicz, Ruedi Wild o Philip Graves among others.
Although they appear on the list, Víctor del Corral and Gustavo Rodríguez, will not participate in the test.
The test offers 2 Slots for Kona 2020
The test offers 2 Slots in the men's category for the 2020 World Championship
The IM Florida will be played on November 2 with the departure at 6: 30 AM, 11: 30 Spanish time, and can be followed live on the official IRONMAN website