Age groups want to ask Ironman for more anti-doping control to those who get a podium in their tests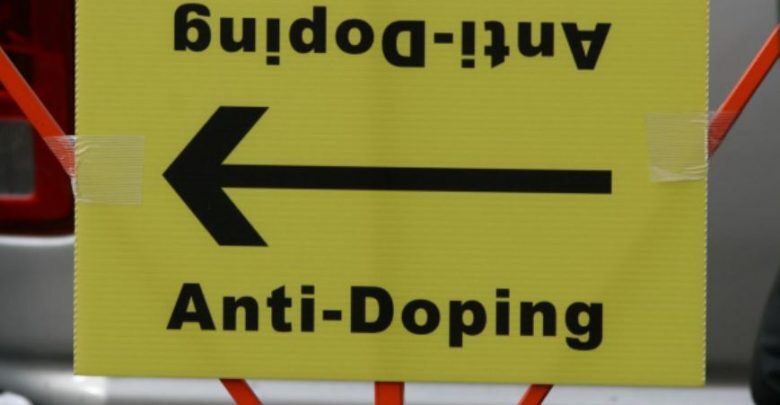 {wbamp-meta name = »image» url = »images / stories / news_08 / request-antidoping-ironman.JPG» width = »1080" height = »505"}
The age groups want more anti-doping tests in Ironman tests and surprise controls to those who climb the podium in some test of the franchise
The movement that has created a website for collect signatures they ask Ironman to perform surprise tests out of competition to the group age. They want that all the Ironman 70.3 and Ironman podiums go through this type of tests.
As the times of the professional triathletes and the best GE continue to improve, more and more athletes are requestingRONMAN to seriously enforce anti-doping policy for all those who win races and the 70.3 and Ironman World Championships in the category of age groups
Every time we are learning more cases of athletes who have tested positive in an anti-doping control, which means that there is a frustration throughout the triathlon community that this issue is not being fully addressed.
As our sport continues to evolve, hAnd make sure that there is equality and that nobody gets an unfair advantage through doping or illegal drugs.
For all this, from this movement, they ask IRONMAN to take a firm stand to make sure that all GE winners at distances 70.3 and Ironman IM are not cheating.
Getting on the podium as a world champion at GE takes months of hard work, so you must ensure that the ethics are upheld at all levels of the sport.
Enforcing anti-doping policy is the right thing to do, so stop talking and act! They comment on the web.
You can sign in this link: https://www.ipetitions.com/petition/agroupers-want-ironman-ag-doping-testing