Ironman News
Sebastian Kienle joins Frodeno and Lange at the IRONMAN in Frankfurt
The 3 last IRONMAN World Champions will be in the test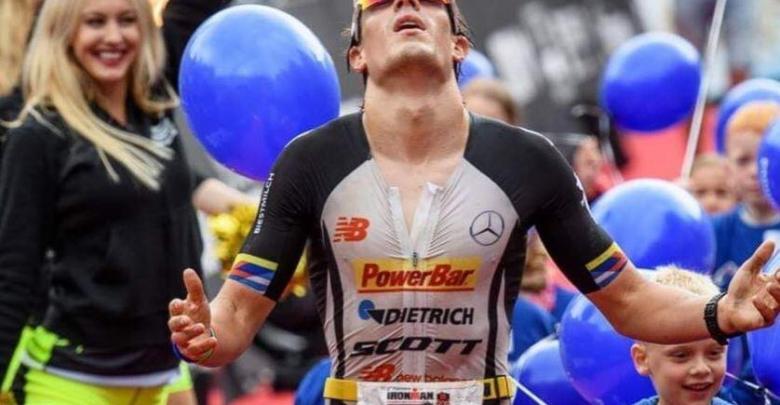 If on Tuesday we published the first duel of Sanders and Frodeno, today the German Sebastian Kienle has announced on social networks the intention to participate in the IRONMAN Frankfurt, where they have already confirmed their presence Jan Frodeno and Patrick Lange.
This test that will be the European Championship of the modality, It is going to become one of the races of the year, where surely many more professionals will be looking for the European title.
Sebastian Kienle, knows the test very well since it has been the winner in 2014, 2016 and 2017 as it published in social networks: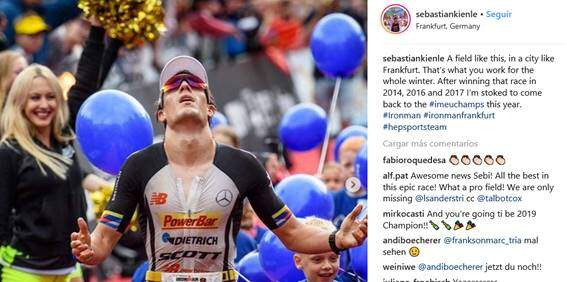 On the other hand Jan Frodeno, was the winner last year, winning Patrick Lange, so he will surely want revenge ..
The test will be played next 30 June and will be a show that certainly will not have to miss seeing 3 world champions fight for victory
Photo: Instagram