Ironman News
Get a Slot for the IRONMAN 70.3 World Championship by competing virtually
IRONMAN will award 100 Slots for the IRONMAN 70.3 World Championship through their virtual races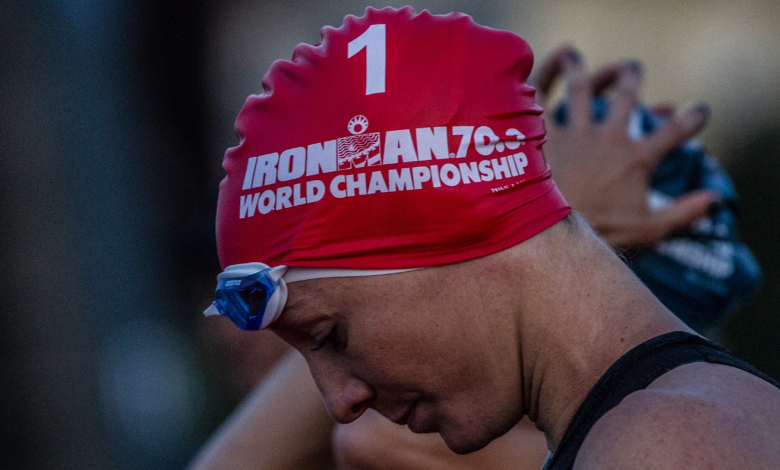 IRONMAN has announced that they may get a slot for the IRONMAN 70.3 World Championship from New Zealand through the virtual VR races, organized on the platform Rouvy.
The Championship Series
This initiative, called Championship Series It will be made up of 4 races that will begin this coming weekend coinciding with VR 10, 11, 12 and 13.
There will be about 100 Slots and they will be awarded to the best athletes of these competitions.
For the Ranking, they will count the 3 best results and will be made 3 tests on Olympic distance and one on distance 70.3.
It will be necessary to compete in the Challenge division to avoid cheating
According to the website Triathlete, to participate this competition will have to be done in the Challenger division.
There will also be some new rules and additional rules. For example, all the races will have to be outdoors and all routes will have to be on the Rouvy platform.
The IRONMAN referees are finalizing a rouvy rulebook which will be available this week.
It will likely include things like guidelines calibration for smart simulators
However, Ironman will be based on a kind of «virtual training biological passport»To ensure that athletes' career results are consistent with their other race results.
The IRONMAN 70.3 2020 World Championship that was going to be held in New Zealand, has been postponed by the Covid-19 and there is no new date confirmed yet, although it will be in the first part of 2021.