IRONMAN Austria is suspended due to the Coronavirus
The organization has confirmed that the test will not finally be disputed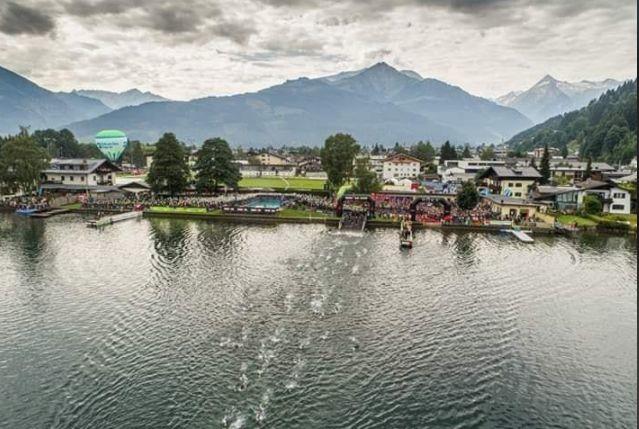 The IRONMAN Austria which was already postponed from July 5 to September 20 and seeing the evolution of the Covid-19 pandemic in Europe, It will not be held in 2020.
The organization has confirmed that the date for the 2021 edition will be July 4
As usuall, the franchise has transferred the registration to 2021, as indicated in an email to those registered.
On social networks, IRONMAN has published a statement explaining what happened.
«When we postponed the IRONMAN Austria-Carinthia from July 5 to September 20, 2020, we are very confident that we can offer you an extraordinary racing experience this year.
Unfortunately, due to the global COVID19 pandemic and other discussions with local authorities, we have to confirm to them that IRONMAN Austria-Carinthia cannot take place in 2020 and was reinstated on July 4, 2021
All registered athletes received an email with more information.
Although this year we cannot carry out the race as planned, we hope to offer you an unforgettable experience again in 2021 so that we can. "