New Zealand will host the 70.3 Ironman World Championship in 2020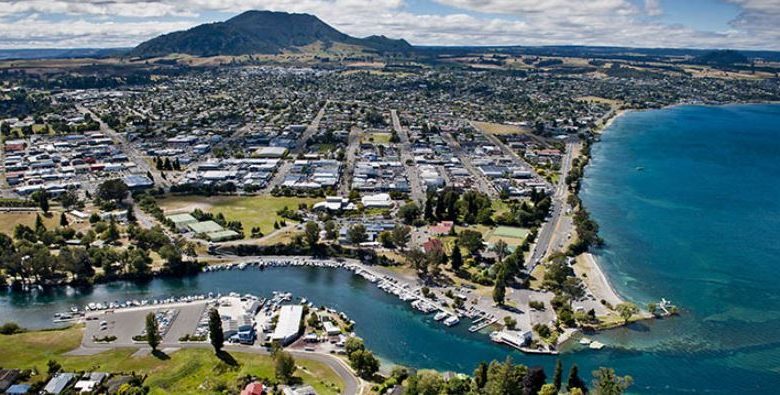 This year the event received the triathletes' award for the best Ironman 70.3 with the title of "Award for Overall Satisfaction"
IRONMAN has announced that Taupo, New Zealand will be the host city of IRONMAN World Championship 70.3 2020. This will be the first time that IRONMAN has held a world championship event in New Zealand and the second time that this world-class event has been held in Oceania.
The test will change the date of celebration as it will go from its traditional race from the end of August to the beginning of September and 28 to 29 November 2020, with women running on Saturday and men on Sunday.
This change will take advantage of New Zealand's high season with mild temperatures in its final months of spring and summer.
Athletes will have the opportunity to qualify for the IRONMAN 70.3 2020 World Championship triathlon in more than 110 global qualifying events in places such as Austria, China, Germany, Spain, South Africa, Sweden and the Americas.
Photo: ironman.com