Kona 2014: Víctor del Corral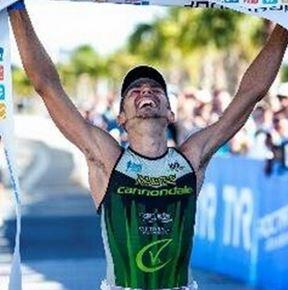 Victor is one of the fastest triathletes on the international scene
Victor arrives at the Hawaiian event with 2 victories in IRONMAN last year, Arizona and Florida where he managed to get off 8 hours. This year it has recently achieved second place in the Ironman Lanzarote 70.3 and in the Nice Ironman, two of the reference triathlons of the Ironman brand for its hardness.
Victor is one of the fastest triathletes on the international scene with a time last year of 2:43:58 in his marathon in the Florida Ironman where he got down from the 8 hours. Other of his marks in the distance marathon within an Ironman test have been 02: 37 and 02: 42
Victor's weak point is swimming, but if he manages to be at a good level as we are accustomed to thanks to his potential in the cycling segment and he reaches T2 with little difference over the first ones, he will have great options to contest the top positions and even the test podium.