Compex, the perfect gift for the triathlete this Christmas
Take advantage of all COMPEX solutions for the triathlete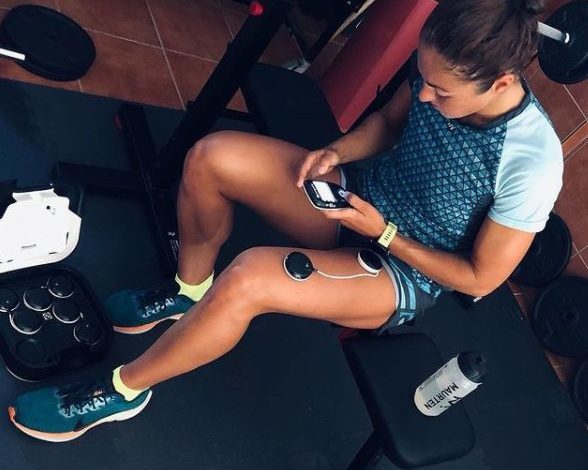 COMPEX, brand of reference in sports electrostimulation, offers the triathlete a series of solutions in order to help you improve performance and recovery in their training and competition.
A perfect gift for this Christmas that we discover in this article.
From Triathlon News we want to echo the promotion that we have found today on its website, where it has interesting discounts.
Spend less and massage more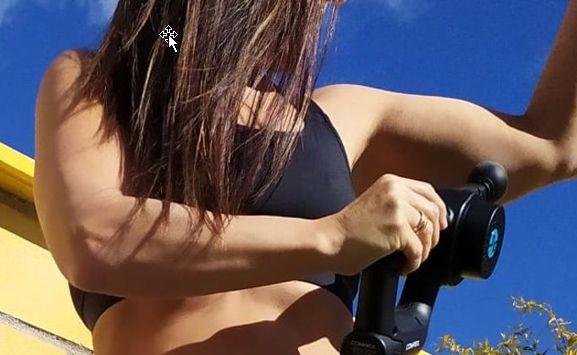 This is how COMPEX presents us with the promotion that currently has its Fixx 1.0 model and that we were lucky enough to be able to test in Triathlon News only a few weeks ago.
A perfect solution that, combining speed and hand pressure, personalize the massage to optimize recovery.
This device can help reduce shoelaces, relax the muscles and can be used to warm up prior to activity.
Electrostimulation, the «Top» solution for the triathlete
Christmas is a unique occasion to get one of these so desired electrostimulators that help us improve performance and recovery.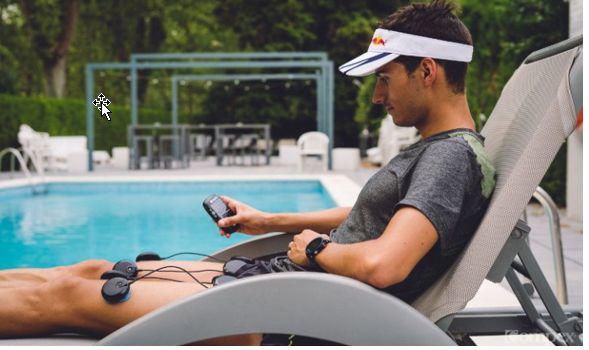 Triathletes the likes of Frederik Van Lierde (Kona IRONMAN winner) or Mario Mola (Triathlon World Champion), they have already told us repeatedly about its benefits for the triathlete.
With several models differentiated into two ranges (with cables and wireless), as well as by the number of programs and to whom it is directed, from Triathlon News we would like to highlight these two promotions of the two top-of-the-range models that the brand has daily from today
COMPEX SP 8.0
COMPEX FIT 5.0
Other very useful details for gifts
In addition to its Fixx 1.0 massager and its recognized electrostimulators, COMPEX has other very useful products for the athlete, some of them counting with 30% today on its website.
An example of them the reusable hot / cold gel pack, with measures of 29 × 27 cm, we are sure that it will be able to get you out of trouble!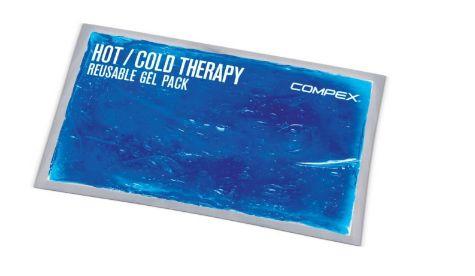 Find it here: https://www.compex.com/es/hot-cold-therapy-gel-pack
Cold spray
Another great discovery is the cold spray for the rapid treatment of sports injuries, an essential component of all athlete's first aid "kits".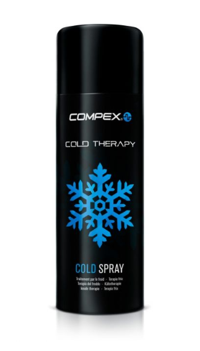 Its way of use is very simple, simply spray evenly on the area to be treated and the product will help reduce swelling by rapid evaporation and cooling.
Find it here: https://www.compex.com/es/cold-spray
Where to buy?
Find all COMPEX solutions for the triathlete at this link: https://www.compex.com/es/promo