Winter gloves for cycling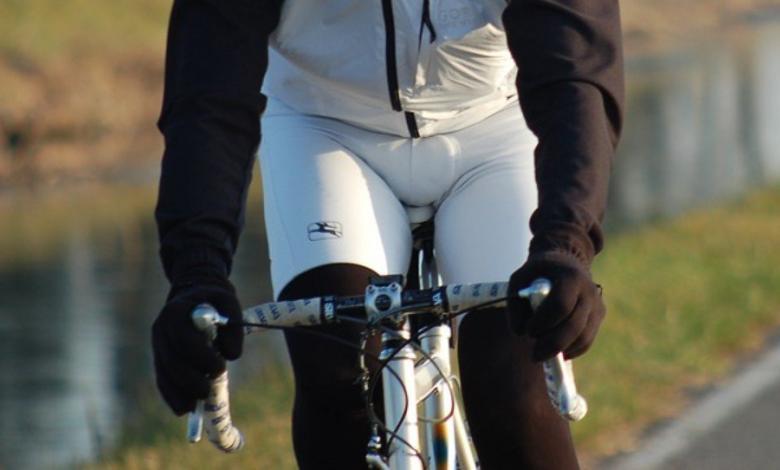 Now that we are in the dead of winter, a proper use of sportswear that we have is a fundamental factor so that we can enjoy sport with low temperatures.
In an article we gave you some tips to tips for training cold y another to correctly use the 3 layers in our kit.
Another important point to carry are the Cycling gloves, since the hands are one of the areas of the body where you can most notice the low temperatures if they are not adequate.
Today in this article we are going to recommend you some ideal gloves for cycling in winter.