Extend your open water season with special wetsuits for the cold Zone3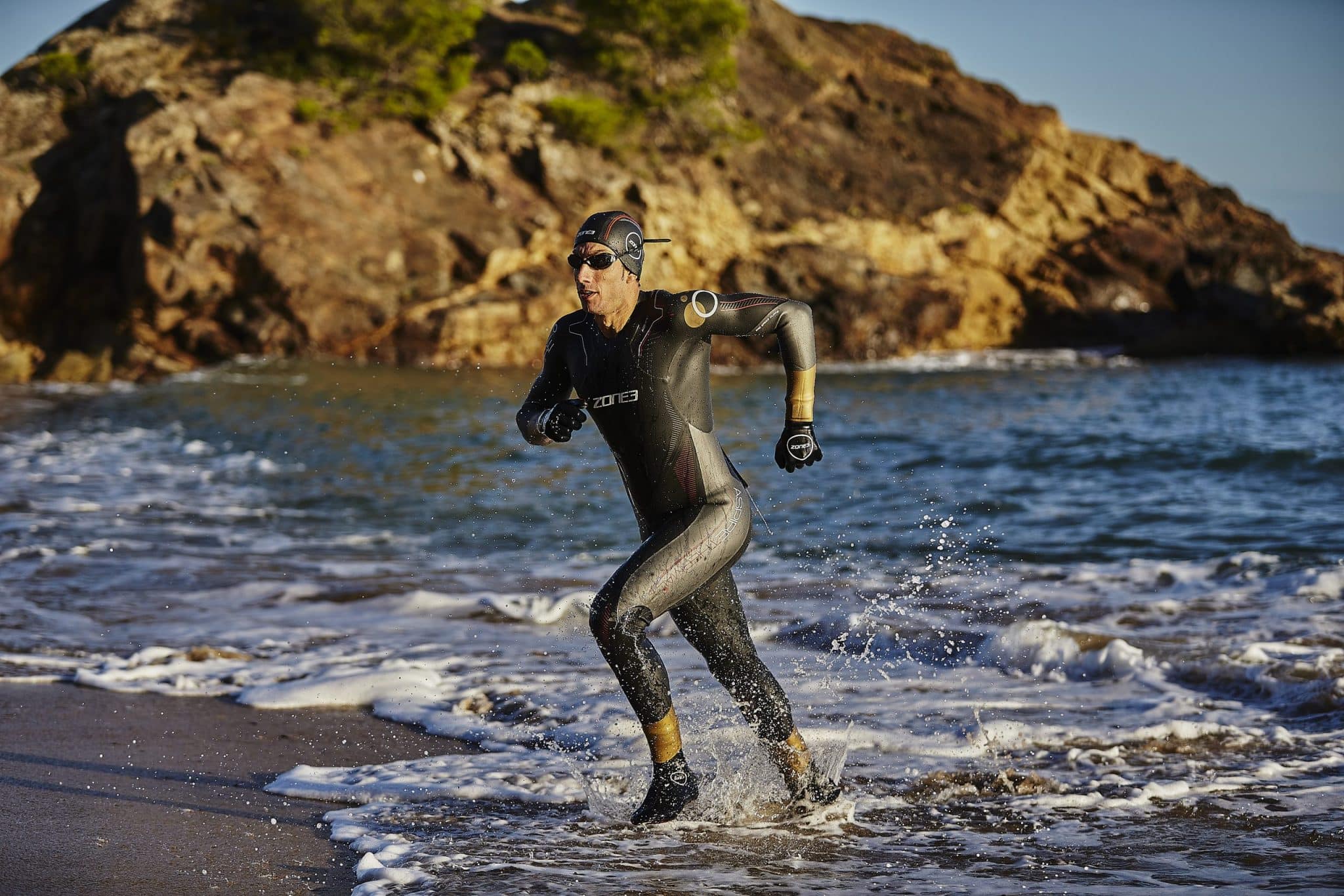 Now that the weather is changing and the triathlon season is ending, many are already repairing and storing your wetsuits until next year.
For those who can enjoy open water due to its proximity to the sea or to a reservoir or lake, it is possible to extend the season with wetsuits specifically designed for low temperatures.
This is the case of the Zone3 models of the Thermal series, they are designed for swimming in cold waters thanks to their thickness of 2,5-4,5 mm and their fleece lining with incorporated thermal technology.
We highlight these two models of the brand
This wetsuit has all the advantages of its award-winning wetsuit with the added bonus of having the protection from the cold offered by Heat Tech technology.
It is an ideal suit to enjoy the open waters throughout the year.
Main characteristics
Premium fabrics SCS #39 Yamamoto
Lining Heat Tech fleece
aqua dynamic coating 'SCS' Nano reduces the drag of a regular swimmer from 0.4 to just 0.021,
Pro Speed ​​CuffsTM on arms and legs help to remove the suit quickly.
Chest, leg and body panels are a combination of 4mm and 5mm thick, Shoulders and arms still maintain a thickness of 2 mm with elastic lining for flexibility and 7 times greater than more conventional materials.
The Aspect model offers a contained price without sacrificing comfort and additional protection at low temperatures that is required of a neoprene from the Zone3 Thermal range.
La implemented thermal technology and its composition make the ASPECT an ideal wetsuit to extend the open water season.
Main characteristics
2,5-4,5mm thickness combination allows legs to remain submerged in a more natural breaststroke position
Combination of SCS, Smoothskin and high-stretch nylon panels reduce drag and provide greater range of motion in the legs and chest
Full Aqua-X coating applied throughout the body to improve speed and durability
Flat, glued seams for added stretch in key areas
Fleece lining with thermal technology
Take advantage and extend your season with ZONE3 wetsuits and accessories to combat the cold and enjoy your strokes all year round.
More information in https://zone3.es/