Articles Sports equipment
Testing The Magic 5, the bespoke swimming goggles
Thanks to their APP and using 3D technology they are able to make 100% personalized goggles for the swimmer's face.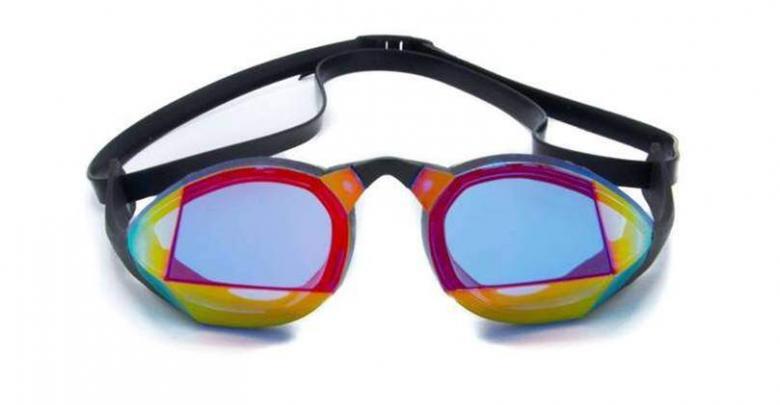 Pros
Good quality material
Variable bridge adjustment
Good quality double rubber
Multipurpose use for swimming pool and open water
Fast home delivery
Cons
Small eye contour
Find the pressure setting
Silicone format
THEMAGIC5 has developed an innovative new technology that can 3D outline the face through a mobile APP . With this application the glasses are will perfectly fit the athlete's face and in just 2 weeks you can have them at home
From Triathlon News we have had the great opportunity to test the new glasses The Magic 5. Its main innovation is that they are made from a facial scanner through its App.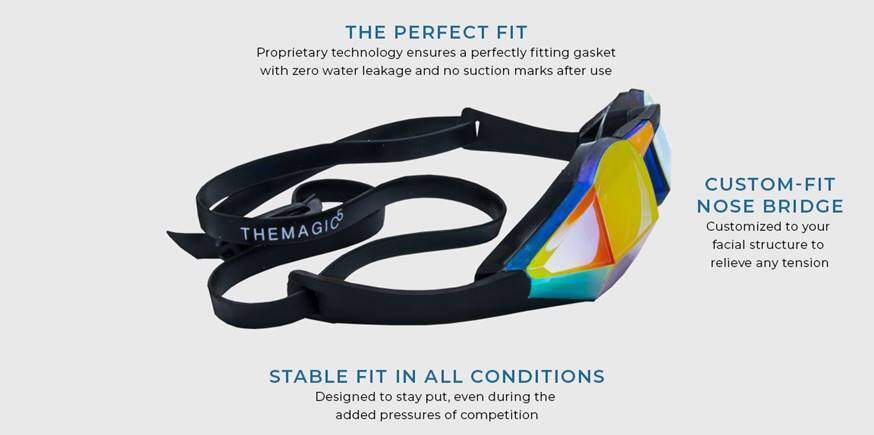 Once the scanner is completed correctly, the manufacture of glasses according to the physiognomy of the client begins. In just 2 weeks you receive the glasses at your home!
They offer three models to buy: orange, black or mirrored. We opted for the mirror with the idea of ​​being able to test them in open water and then we will tell you about our experience.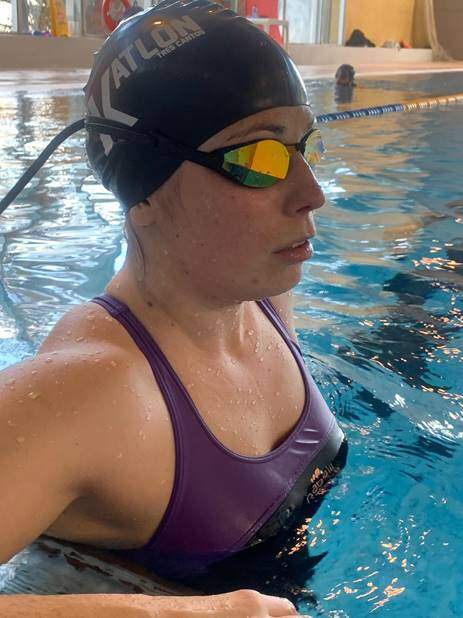 settings
The glasses are presented in a neat case with 3 sizes of interchangeable bridges.
They have a practical and simple system to exchange the bridges, which in turn is safe during swimming, preventing them from being removed on any occasion.
In addition, the rubber is adjustable at the back and is held by a piece that prevents it from loosening during use.
Comfort
The inner part of the glasses is covered by a wide silicone layer that allows a very tight fit to the eye contour.
The fact of presenting a high resistance double rubber also allows a more comfortable hold on the head.
Pool vs Open Waters
Its use in the pool is suitable both for situations of high luminosity and in situations in which the sun reaches the pool glass.
In low light situations they can be somewhat dark.
In open water its use is also suitable, since the mirror version allows you to orient yourself without being dazzled by the sun
We summarize our pleasant experience with the Magic5 glasses highlighting the strengths and points to take into account when assessing your purchase and the type of use:
Strengths:
Adequate delivery times
Good quality material
Variable bridge adjustment
Good quality double rubber
Multipurpose use for swimming pool and open water (mirror version)
Points to consider:
They present a small eye contour, which you must take into account if you are used to models with wide silicone
It may take a while to find the right pressure setting at first
In open water tests if you have any accidental shock you could be hurt by the silicone format it presents.
If you do swimming pool training. Any model will serve you, but in case of low lighting we recommend opting for the black or orange model.
If you do open water swimming training, mainly the mirror model.
If you compete in swimming or open water events with non-crowded outings, due to the adjusted size of your suction cup.
More information: https://themagic5.com/