ICAN Triathlon 2024: registration opening in 1 week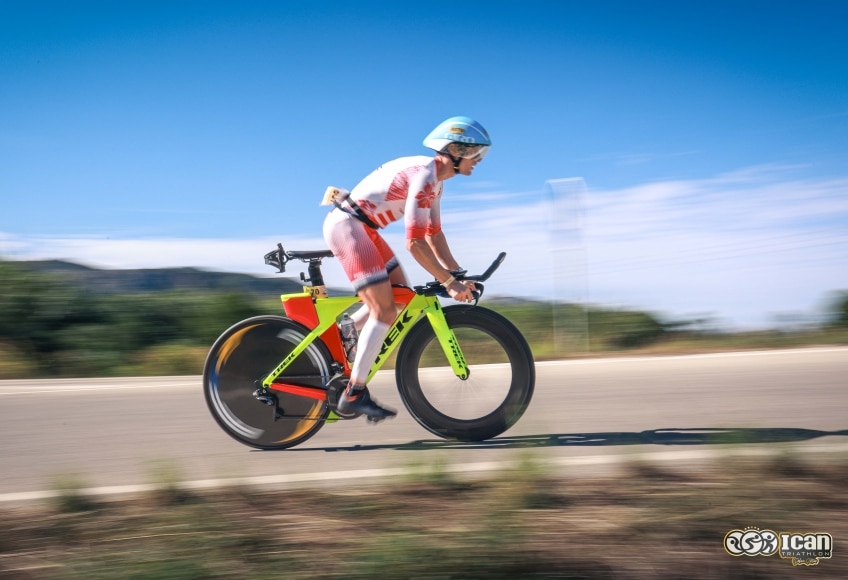 ICAN Triathlon will be a reality again in 2024 and are already 11 editions of this long distance triathlon, converted a year after its launch into a 2-distance test, by incorporating the Half, and currently into a multi-distance test that also includes the modalities Shorts y Aquabike MD and LD.
And although last year with the celebration of the 2024th edition of the Full distance, ICAN Triathlon included several new features in the form of image and services added to the triathlete, in XNUMX the brand continues to be renewed.
Its image is updated by merging the special 10th anniversary logo but recovering the renowned purple.
But it was clear that not everything was going to stop there and with the implementation of a website this year the circle of this new commitment to design is closed.
€199, the Full distance ICAN Triathlon rate
At ICAN Triathlon there is no fine print and we continue to focus on giving the best to the triathlete at the best price, with no limited places for rate changes.
The next Thursday 16 November at 17.00 hours All distances will open registration for the first time in ICAN Triathlon. Reserving 1.000 places for Full, Half and Aquabikes, and 500 places for Short.
In this sense, triathletes interested in the ICAN Triathlon Olympic event will be able to organize their trip a year from now, along with the rest of the club members who will compete in medium and long distance.
Usually this distance opened in May of the competition year. Taking into account that ICAN Triathlon is a team competition for many clubs outside the Valencian Community, the Organization facilitates travel arrangements by leaving registrations closed for one year.
Limited access with exclusive code
On the other hand, for 1 week long distance lovers who have ever participated in an ICAN Triathlon event will be able compete in Full distance for €199.
They will do so thanks to an exclusive access code to this registration with a unique quality-price ratio, which also offers the maximum period to register with complete peace of mind.
Those interested in Half distance can purchase their registration for €119 for 24 hours.
The distance will be this edition Regional Valencian Community Middle Distance Championship. The Short modality will also be open at the price of €49 for 24 hours.