Ironman News
Daniela Ryf wins the IRONMAN Texas
The Swiss has started the season with 2 wins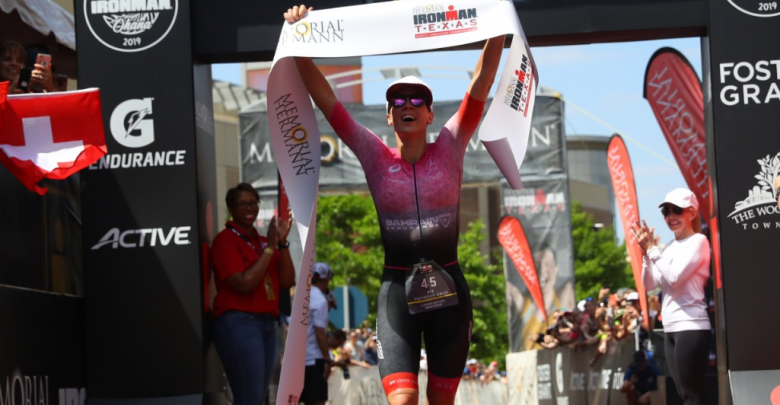 The Swiss triathlete Daniela Ryf The 2019 season has started with two victories in the United States, in the IM 70.3 Oceanside and in now the IRONMAN Texas, where he has proven to be in great shape.
Daniela Ryf got the victory with a 8 time: 37: 48 followed by Jocelyn McCauley (8: 39: 41) and for Jeanni Seymour (8: 58: 03) in third position.
Their times have been 54:03 in the 3,8 km of swimming, 4:40:36 in the 180 km of cycling and 2:57:23 in the 42 km of running.
TOP 5 Pro Women
1 8: 37: 48 Daniela Ryf
2 8: 39: 41 1: 53 Jocelyn McCauley
3 8: 58: 03 20: 15 Jeanni Seymour
4 9: 03: 17 25: 29 Lesley Smith
5 9: 03: 45 25: 57 Kimberley Morrison
In the men's category the victory has been for Patrik Nilson with a time of 7: 50: 55 followed by David Plese (8: 01: 50) and for Andrew Starykowicz (8:03:53) occupying the third position
TOP 5 Pro Men
1 7: 50: 55 Patrik Nilsson
2 8: 01: 50 10: 56 David Plese
3 8: 03: 53 12: 59 Andrew Starykowicz
4 8: 05: 03 14: 09 Joe Skipper
5 8: 09: 28 18: 34 Matt Hanson