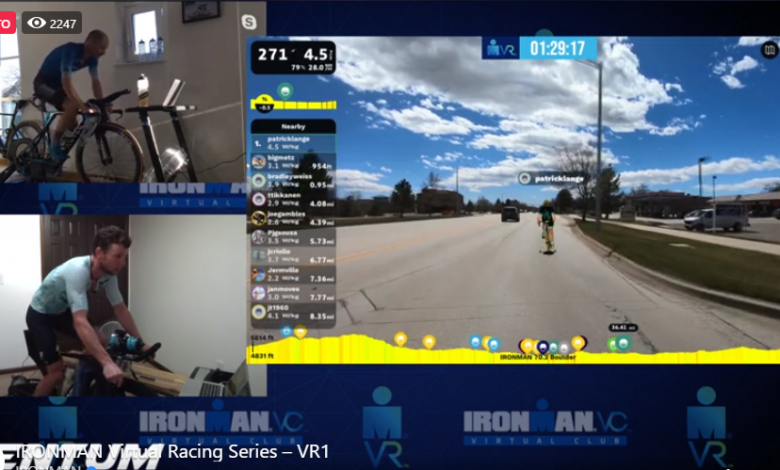 This weekend the first tests of the virtual platform are being disputed IRONMAN VR1 with the professionals.
Today are competing Patrick Lange, IRONMAN world champion in 2017 and 2018, Justin Metzler, South African Bradley Weiss and Joe Gambles
You can follow the test live at this link:
With the launch of the IRONMAN Virtual Club, the inaugural IRONMAN virtual race, IRONMAN VR1, will be open to the entire community of athletes for free.
IRONMAN VR1 will consist of 5 km of foot race, 90 km on top of the bicycle and 21 km of foot race. Segments can be completed in any order, but each segment must be completed in its entirety during one session.