Judith Corachán 4ª at IM Taiwan fighting for the podium until the end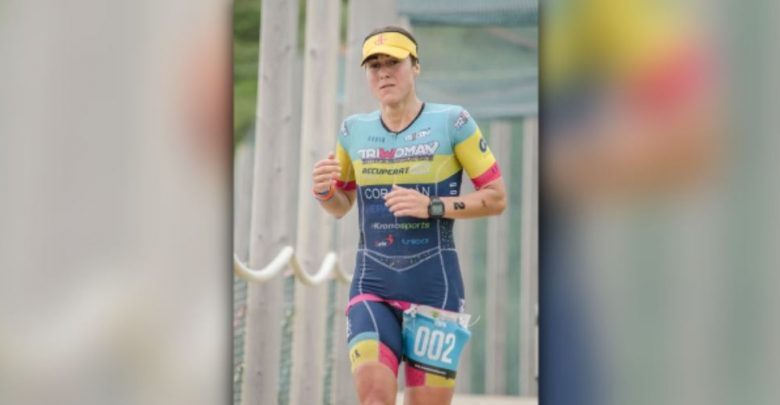 This morning has been disputed the Ironman Taiwan, one of the hardest of the Ironman franchise where Judith Corachán has achieved the fourth place
El Ironman Taiwán is characterized by being one of the toughest of the franchise, to the 6: 00 of the morning local time the output was given with 26 degrees in the environment, 85% relative humidity and winds between 40 and 50 km / h.
The test started with a trimmed swim, passing only 400m by sea sea state. Judith Corachán was the fastest, leading for much of the segment the Ironman Taiwan. Judith was the first to leave the water followed by the Astralian Sonia Bracegirdle a few seconds Third was the American Nicole Valentine to 1 'of the duo head and giving time to a group of eight triathletes
The cycling segment started with Sonia Bracegirdle leading with Judith a few seconds away from her. Mediated the cycling segment Bracegirdle led with authority alone, with Judith almost 4 minutes of it. Third and fourth were the German Grohmann and the switzerland Sue Homes to 1 minutes of Judith. Corachán He did the entire cyclist segment alone. The New Zealander arrived at the T2 with an advantage of 6 minutes over Judith Corachán and 6: 30 on Sue Huse. For its part the German Grohmann did more than 13 minutes of the leader.
The heat and humidity were going to wreak havoc in the race on foot, with several changes of position between the first. In the 10 km Sue Homes He became a leader, with Bracegirdle to a few seconds and with Judith to 30 "of the New Zealander. After them Grohman I was going over 8 minutes. In the 13 kilometer Judith placed second, increasing her advantage with the third, Bracegirdle which was almost one minute at kilometer 18. Later in the km 24 the New Zealander hunted Judith who stayed third until kilometer 35, where it was overtaken by the German Grohman Finally victory for the Swiss Sue Homes with a time of 8: 25: 21 (*), followed by Bracegirdle with 8: 32: 21 and of Grohman with 8: 34: 42.
Judith Corachán who was on the podium throughout the race until kilometer 35 of the marathon ended in 4ª position with 8: 37: 40.
In the men's Italian-Argentine victory competition Daniel Fontana who will be 43 years in December, who achieved his pass to Kona as well. Fontana's case is similar to that of other triathletes like Eneko Llanos, Cameron Brown Marine Vanhoenacker o Alexander Santa Maria able to fight and compete with the best passed the forty years.
There was also Spanish PRO representation with Eneko Elosegi e Imanol Sagarzazu which were 8º and 9º respectively.
Photo: Susana Etxebarria
NOTE: The times mentioned are those that appear on the official Ironman website. Apparently there was an error in the timing of the swim and the time of this segment is not counted.