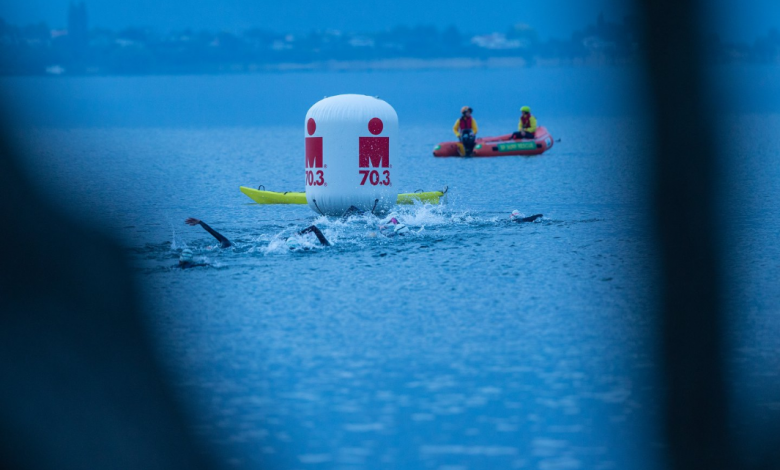 The IRONMAN franchise has had to make two tough decisions earlier today. After communicating that it will postpone the IRONMAN World Championship from Hawaii to 2021, He has also decided to do the same with the 70.3 World Cup.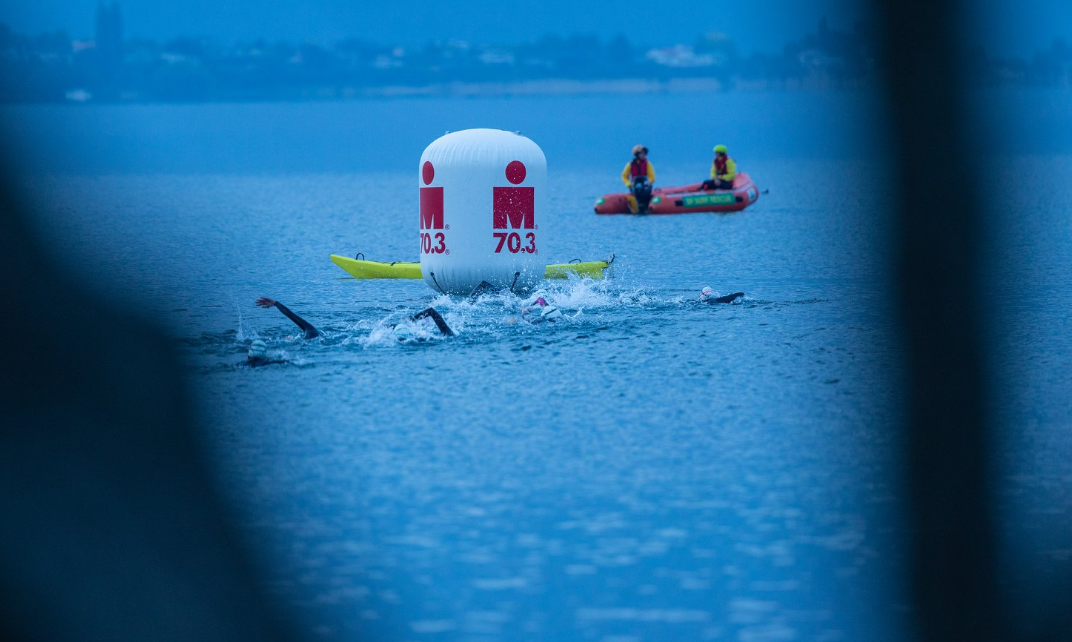 The test that would have to be held on November 28 and 29 in Taupo, has been decided to postpone due to the Global Covid-19 pandemic, the safety of all participants and the travel restrictions that are being applied around the world.
No date yet
Contrary to the IRONMAN kona, which if it has a date for 2021, on February 6, the date of the 70.3 World Championship has not been published, although it will be in early 2021.
This is the official statement
Price drop on Amazon
80,21€
3 New From 247,89 €
45 Used From 80,21 €

Amazon.com
440,44€
4 New From 440,44 €

Amazon.com
More discounts