SELLE ITALIA MODEL X GREEN COMFORT + SUPERFLOW cycling saddle test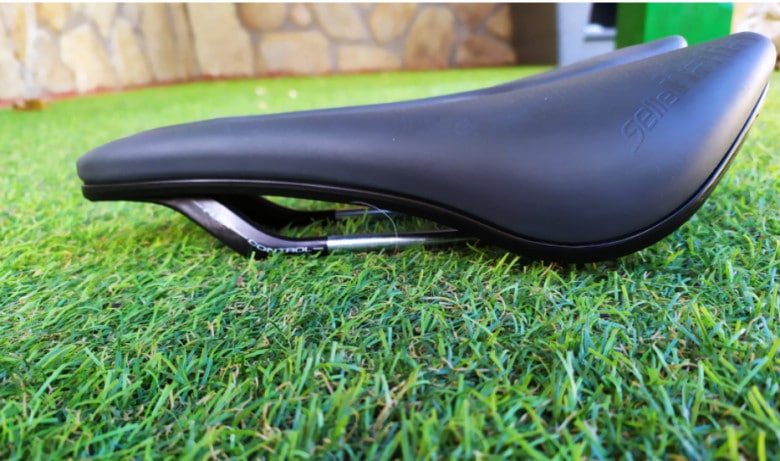 SELLE ITALY one of the most recognized brands of cycling accessories in the world launched its new saddle a few months ago SELLE ITALIA Model X Green Comfort + Superflow, a great value for money option
SELLE ITALIA is one of the most recognized cycling accessories brands worldwide, launched its new Model X Green Comfort + Superflow saddle a few months ago, a great value-for-money option.
Green Tech technology is a process developed by maca to obtain products with low impact on the environment making it eco-sustainable.
The Model X Green Comfort + Superflow is the brand's bet on a first price, € 59,90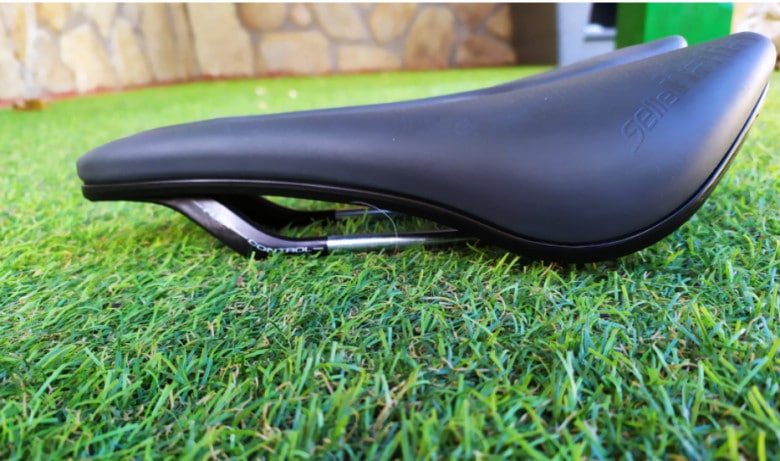 This saddle is ideal for long workouts or shoots at low intensity. It is a wavy saddle so you have to take into account the technique and position of the cyclist.
This type of saddle is indicated for those cyclists who do not move much on the bike or those who have a posterior pelvic tilt.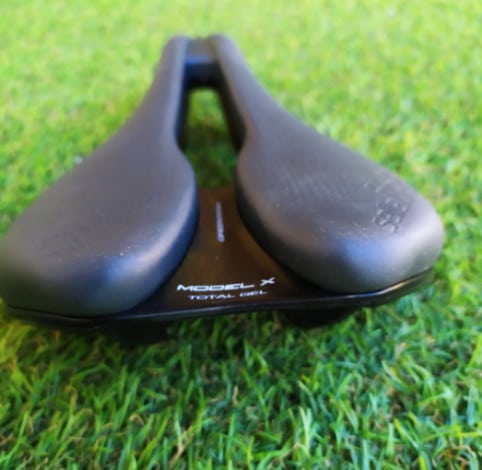 Technical data
Among its characteristics we highlight,
Weight :: 415 grams
Materials: FeC Alloy Ø7 mm (mix of iron and carbon)
Padding special gel to absorb shocks
Dimensions: 145X245 мм
Category: Performance
It has the SuperFlow technology , to avoid pressure on the perineum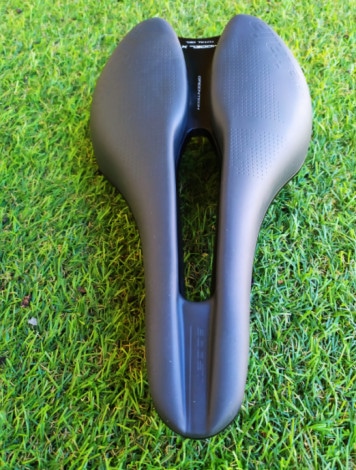 Our sensations
The SELLE ITALIA Model X Green Comfort + Superflow saddle is comfortable and on stable terrain its design and gel it absorbs well the impacts.
Your answer is best for short workouts, recommended for maximum 2-3 hours, the model being better SELLE ITALIA Watt Gel Superflow for long-lasting workouts.
In conclusion it is a perfect value for money saddle for those cyclists looking for a quality saddle, with price taking priority over weight, and always betting on comfort.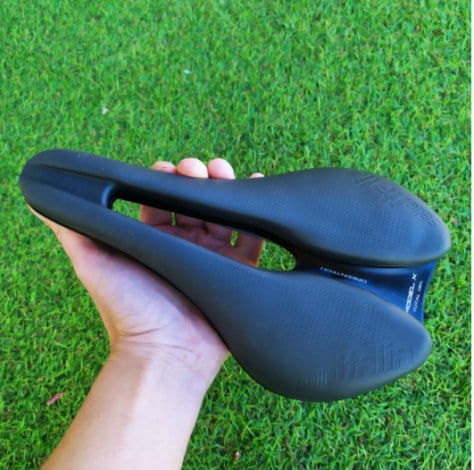 Punctuation in Spanish
Design 10/10
Comfort 9/10
Materials 9/10
Performance 7/10
Price
Its RRP price is € 59,90
Where to buy?
The saddle can be purchased directly on the brand's website or specialized stores