Ironman News
Iván Raña will look for his pass to Kona this weekend
Participate in the IRONMAN Austria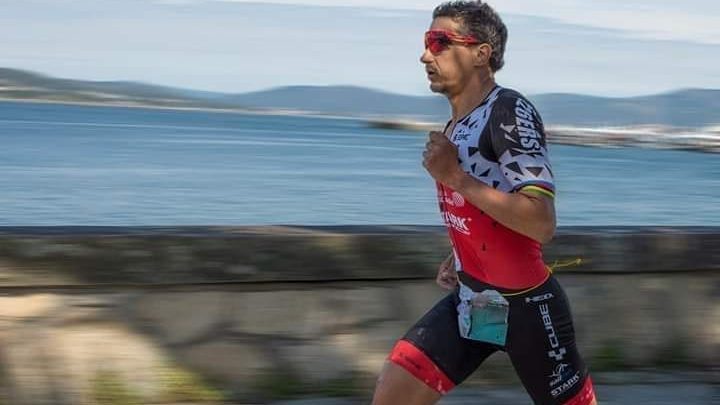 The Galician trilathlete has embarked on a trip to participate in the IRONMAN Austria, proof that he already won in 2014.
Ivan Raña still looking for his pass to IRONMAN Kona, which will be his seventh participation in the triathlon mecca, this time traveling to the IRONMAN Austria to be held this coming Sunday, July 7.
Ivan is the favorite for victory, although in the departure list We find triathletes like Ivan Tutukin, David Plese, Lukasz Wojt or the Frenchman Antony Costes. Pedro Andujar also appears on the list.
Ivan published a post on his social networks, commenting that he was beginning his trip to Velden am Wörthersee, a small town in Austria,
This test is very dear to Iván, since he has achieved the victory in 2014, a time of 7: 48: 43, being the Spanish faster to complete an IRONMAN. He also participated in 2015 where he was third.
In both tests he has achieved great marks in the marathon with 02:44:27 in 2015 and 02:43:43 in 2014
This year he tried the Slot in Lanzarote, but had to withdraw due to discomfort in the Achilles tendon, although he has already recovered.
We hope that we can see an Ivan Raña competing at the highest level and that he gets his pass for Kona