Sebastian Kienle will be at IRONMAN South Africa
The German world champion in 2014, was third in Kona last year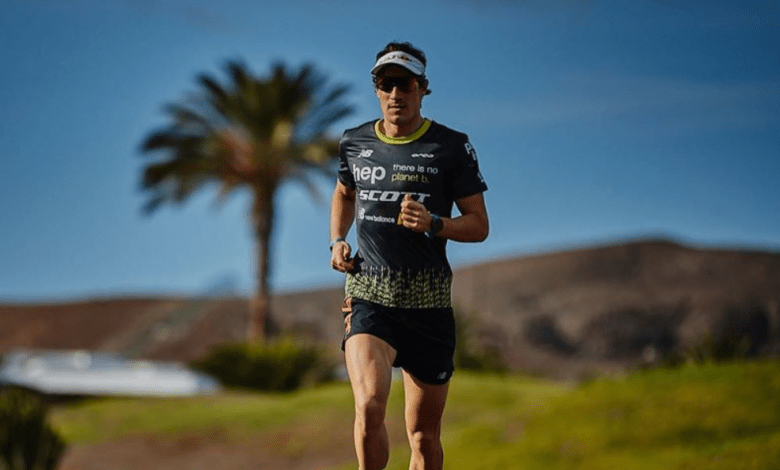 The 2014 IRONMAN world champion, Sebastian Kienle, has confirmed that it will be on the starting line of the IRONMA South Africa the next March 29.
It will be his first test of the season, and then participate in the Challenge St Pölten the 24 of May.
The German has also confirmed that he will be in the Challenge Roth, test where the best triathletes in the world will be and we will see a level similar to IRONMAN kona.
South Africa offers 2 Slots for Kona
The Galician Iván Raña, may also go to this test with the intention of getting the Slot for Kona, since it offers 2 Slots for being a Regional Championship.
Last year, there were two Spaniards in the test Gurtuze Frades that was safe and Eneko Llanos fourth
Further information: https://www.ironman.com/im-south-africa