Zycle Smart ZPRO vs Smart ZDrive Rollers Comparison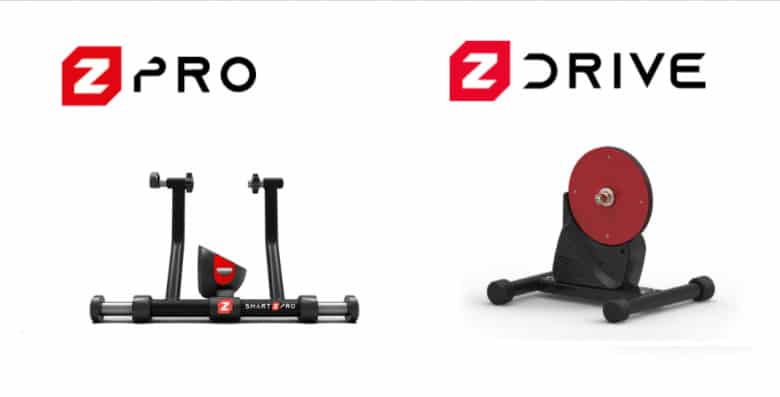 Zycle is one of the brands that have arrived with more force in the world of cycling rollers.
It is the brand that was behind Bkool rollers for years and after Bkool focused on its simulator Zycle It went on the market with various models that have become a reference for this type of device worldwide.
A clear example has been the Smart ZPRO, a top-selling roller both in our country and in the international market
You can consult in this article our Zycle Smart ZPRO review
The new ZDRIVE roller
A few weeks ago Zycle announced the launch of its new roller Smart Zdrive, with a direct transmission system, ideal for those looking for real sensations of the cycling training at home.
Comparison Zycle ZPRO - ZDRIVE
In this article we want to make a comparison of these two models to see how they differ and for what type of athlete they are indicated.
Comparison chart
| | | |
| --- | --- | --- |
| | ZPRO | ZDRIVE |
| Direct transmission | DO NOT | SI |
| Extra wheel needed | SI | Cassette only |
| Cassete | N/A | 8V to 11V |
| Wheel Compatible | 20 ″ to 29 '' | 26 "to 29" |
| Noise level | 80% | 20% |
| Real sensations | 75% | 95% |
| Power reached | 1.200 W | 1.800 W |
| Simulated slope | 15% | 20% |
| Compatible Zpower | SI | SI |
| Simulator compatible | SI | SI |
| Electrical consumption | medium | with |
| Bluetooth FTMS and ANT + | SI | SI |
| USB connection with PC | DO NOT | SI |
| Road bike | SI | SI |
| Mountain bike | SI | SI |
| Price range | 449 € | 699 € |
| Athlete level | Low / medium | Medium / High |
Smart ZPRO Pros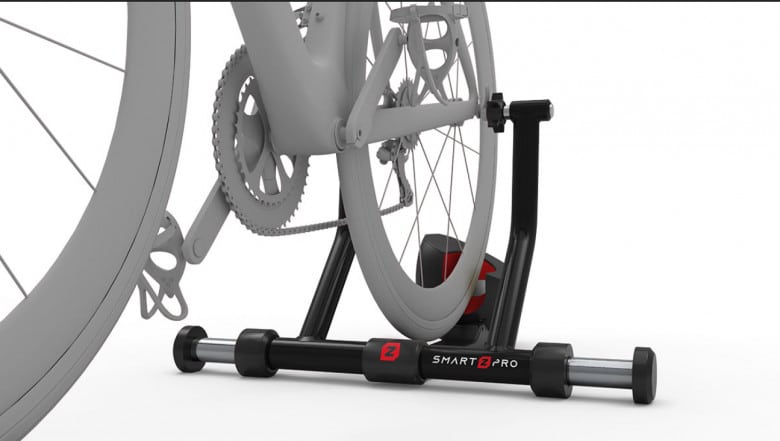 Ease of assembly
Its price is more affordable
Noise is lower than other similar models
Transmission via Bluetooth FTMS and ANT +
Great value for money
Adapts to the demands of most athletes
Cons of the Smart ZPRO
It is advisable to have another wheel with special tires for the roller
The power that can be applied is somewhat lower than that of direct drive
At the maximum slopes of a port in a simulator it is not 100% real.
Smart ZDrive Pros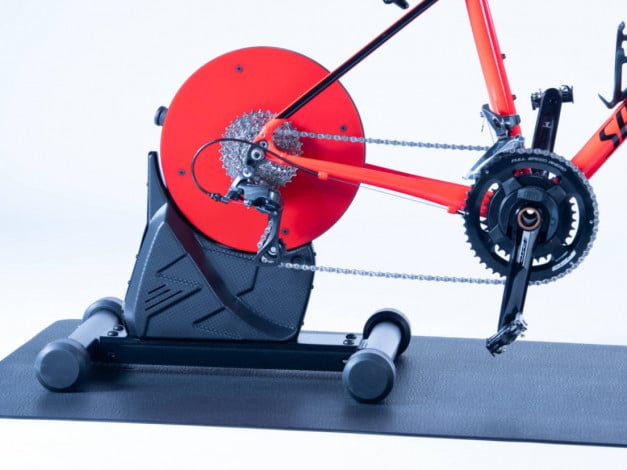 Being a direct drive roller, the sensations are much more real
As it does not have the friction and friction of the wheel, it is much quieter
Much more power can be applied (1.800 W) so the workouts can be of a high quality.
By having the ability to implement a lot of power, the simulated unevenness in the simulators increases, making this type of training much more real.
Being a direct drive roller (the bike is attached to the roller) it suffers less
Transmission via Bluetooth FTMS and ANT + and USB that avoids data transfer losses.
Ideal for those seeking maximum performance
Cons of the Smart ZDrive
Need for tools to remove / insert the cassette. (or take it to a mechanic)
You must have an extra cassette put on the roller
It is compatible with most of the changes, but it is necessary to review the list of supported models first.
Its price is higher
For what type of athlete is each roller recommended?
Although the two types of rollers are valid for all types of athletes, it is true that you can look for specific benefits and in that ZYCLE covers all the possibilities with these 2 models.
However, we want to give you some tips to know what type of roller is the one that best suits your needs, depending on the level and number of outings that are made on the bike.
Zycle ZPRO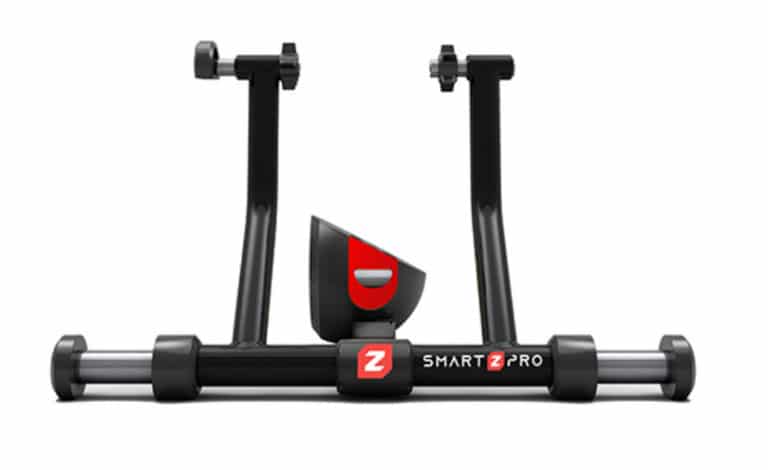 If you are an athlete who makes 4 outings outdoors and uses the roller 4 to 10 times a month, with a low or medium initiation level, your ideal roller is the ZPRO, since it will cover most of the stocks
Zycle ZDRIVE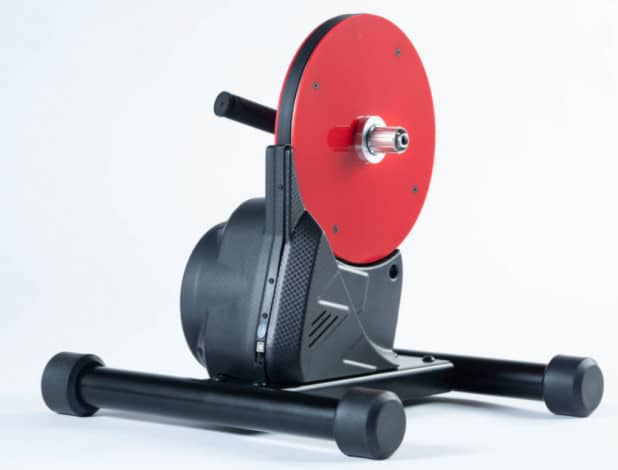 However, if the athlete does a more serious training, goes cycling 2-3 times a week or substitutes Outdoor sessions for Indoor with the roller, and does quality workouts at home, the ZDRIVE is undoubtedly the best option.
The ZDRIVE will give you that extra training bonus that thanks to the stability, the power achieved and the simulation that it can achieve, you will be able to give the maximum of the performance on the roller.
You can find more information about both rollers on their website https://zycle.eu/