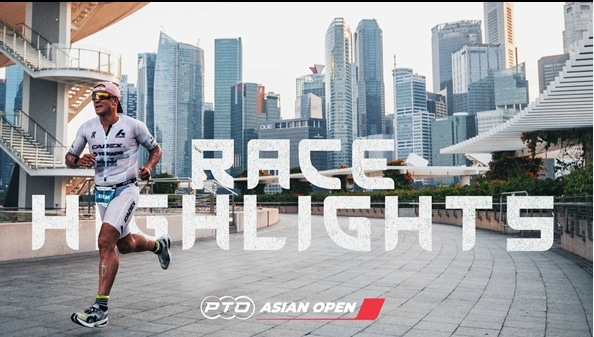 We already have available the best images of the first PTO Asian Open where Kristian Blummenfelt y Ashleigh Gentle They took the victory.
The PTO Asian Open 2023 was spectacular. A race for the impressive streets of singapore has closed the year of the PTO Tour in the best way showing the best of international triathlon.
In the women's race, Ashleigh Gentle he demonstrated his dominance by taking victory at the first PTO Asian Open. Not much Anne Haug y Chelsea Sodaro they completed the podium
On the other hand, the men's race saw Kristian Blummenfelt achieve a long-awaited victory on the PTO Tour. Pieter Heemeryck y Jason West, accompanied him on the podium.
Do not miss the best images of the test