Shorten your rehabilitation time.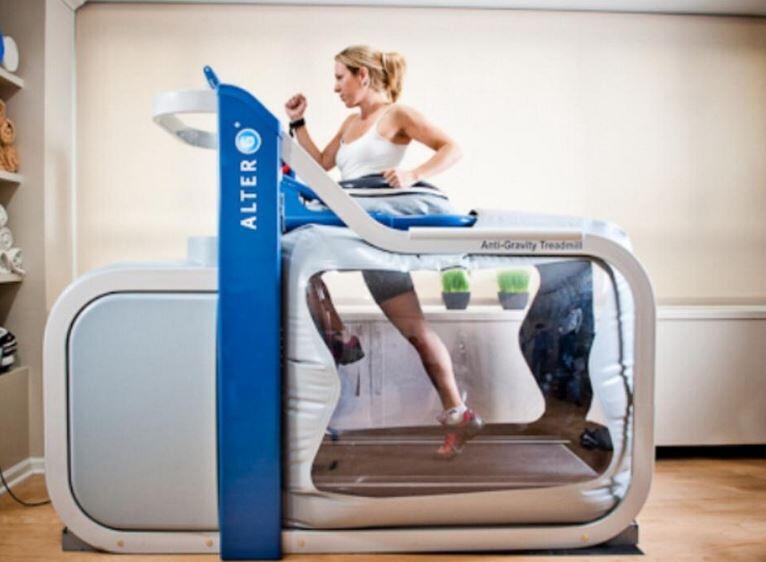 Triathlon is a growing sport that attracts more and more athletes. Currently, triathletes are more demanding every day with their level of performance, and medical centers strive to innovate and offer the best solutions in rehabilitation processes and performance improvement.
As an example of solutions for performance improvement applied to the Triathlon, Alter-g has developed an anti-gravity treadmill that also makes it possible, in the case of having suffered a recent injury, to shorten the rehabilitation time of the treadmill.
This carpet allows, through the use of air in a controlled pressure chamber, a reduction in weight while walking or running, ranging from an 20% to an 100% of body weight.
It is a specific product for rehabilitation in post-surgical injuries of lower extremities, which decreases the impact with the soil and allows a faster functional recovery, maintaining a correct mechanics of the footprint in the recovery process.
It is also used in sports training as well as specific career neuromuscular training, which can not be carried out without this system and in aerobic conditioning.