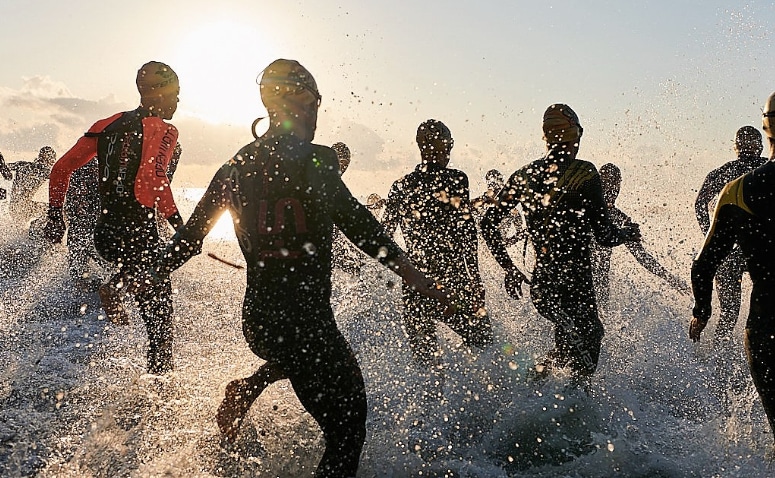 Melchor Maruri through the company Bikecontrol, presented his Expert cycling bicycle, the best alternative to not stop training in winter.
With the arrival of winter, the low temperatures and the increase of rainy days, every time we have more excuses not to go out to train. All this leads to an obvious drop in performance during these months, which then becomes difficult to recover as we approach spring.
For this, the exciclista has developed with all his experience an indoor bicycle that allows adjusting both vertically and horizontally to the millimeter. In this way we can get an exact geometry to the mountain bike or road to train in the same conditions at the biomechanical level and save many muscle problems due to the change of position.
The Expert bicycle has a silent transmission system that does not require maintenance, a paint with a special anticorrosive treatment, a bottom bracket and connecting rods with a special reinforcement that increases its rigidity and an emergency brake if necessary as its most outstanding features. .
The Expert has very tight measures of 103 cm. long by 59 wide, which facilitates the possibilities of location in a particular house.
Optionally you can also install a very complete computer cycle that transmits at all times the necessary information to perform a training in the best conditions. Among the data offered by the computer cycle we find: current, average and maximum speed, current, average and maximum heart rate, current, average and maximum rpm, consumption of approximate calories, distance traveled and exercise time among other data.
Source: www.bikecontrol-cycling.com