OutFront another application of training for iPhone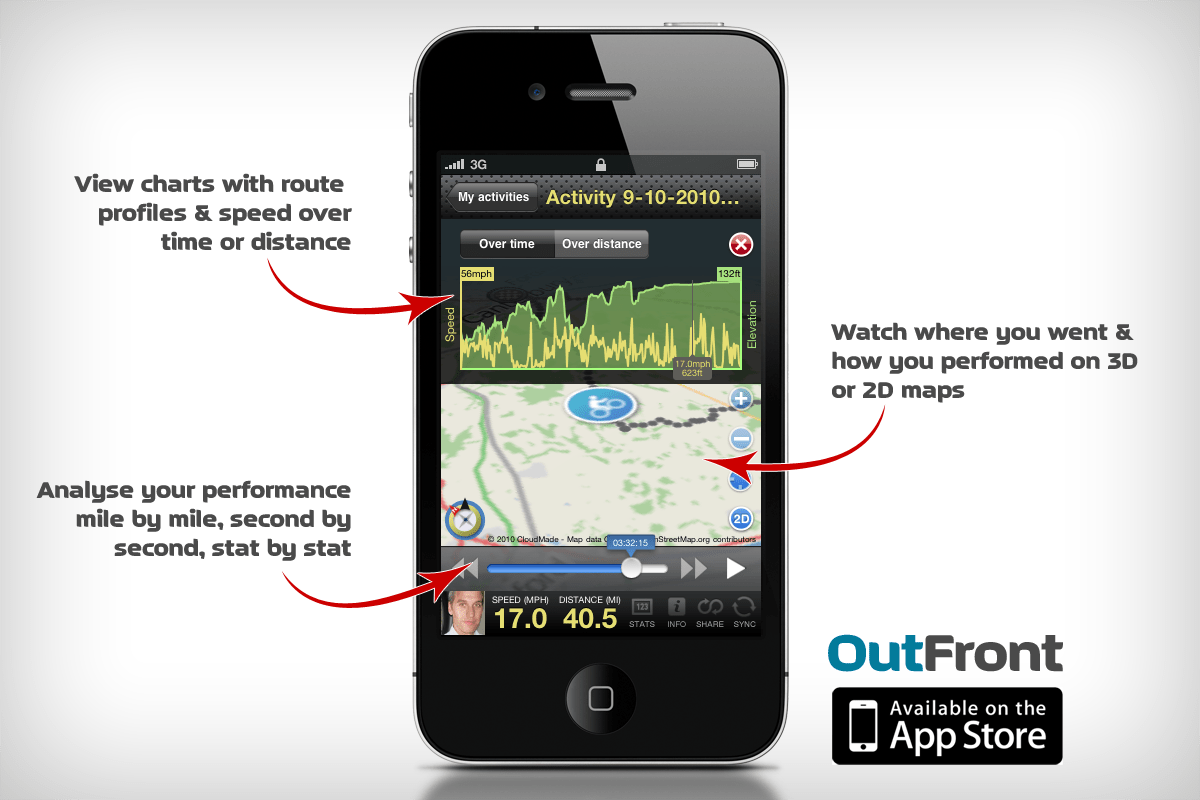 As usual, we are presenting applications that can be useful to perform the training with the iPhone phone.
This time it's the turn of OutFront, an application that serves to control your workouts. A powerful option of this application is that it allows in real time that the tracking of the reoccurrido that you are doing.
Here we tell you some of its features:
Statistics of training, graphics, routes, etc.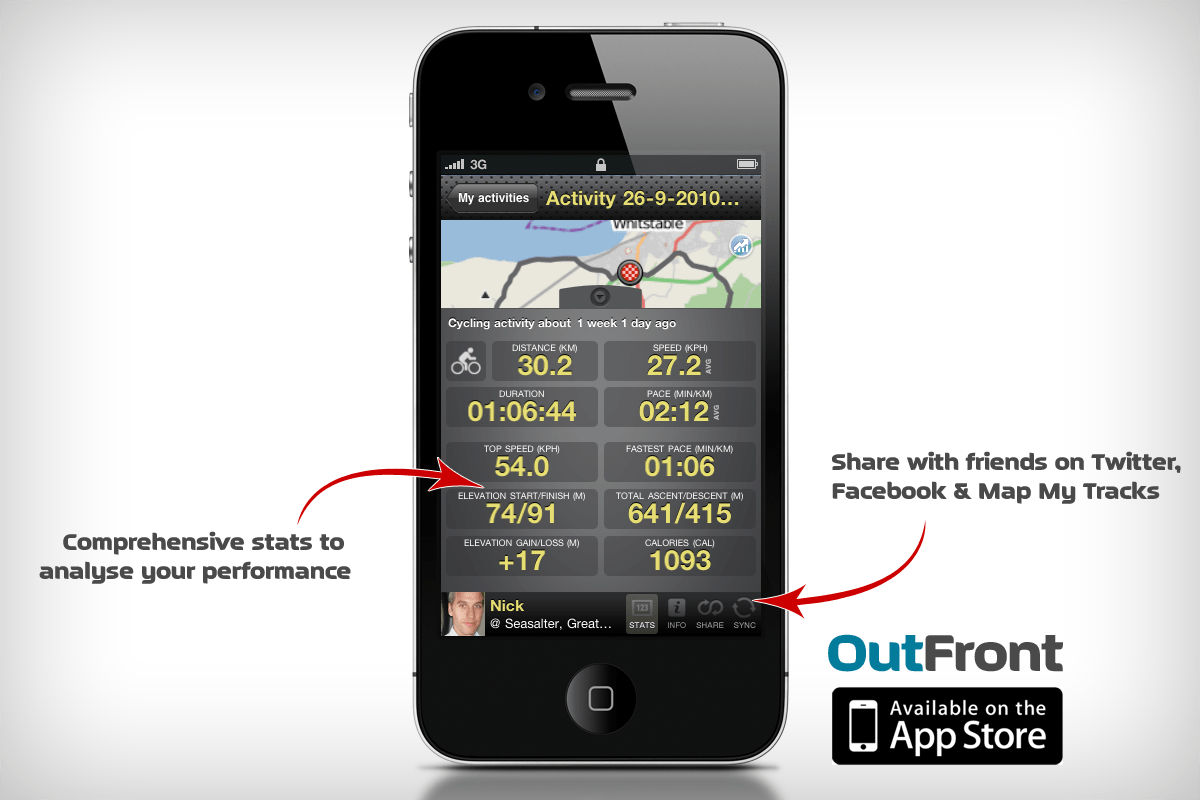 Tracking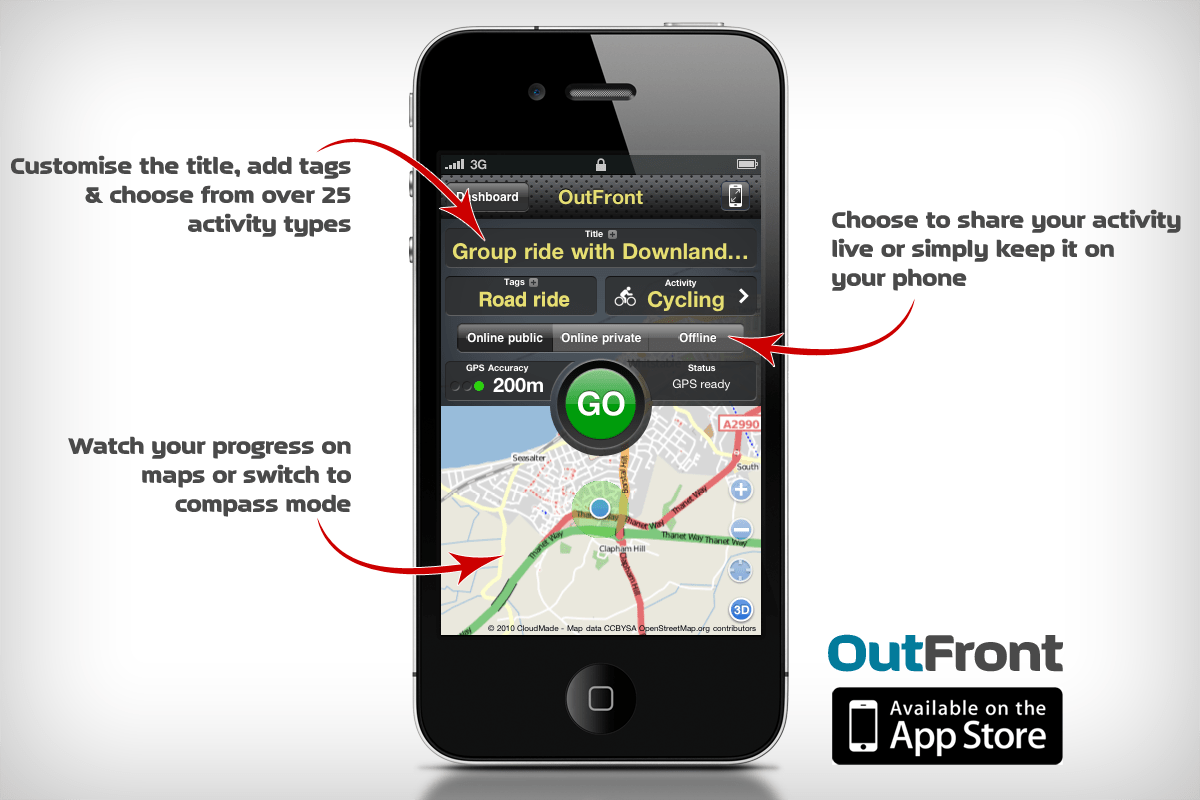 Here you have a video demonstration of the product:
You can find the application in this link