Do you want to go on a journey as a team? Swim 20 kilometers in the Maresme
There will be swimming speed groups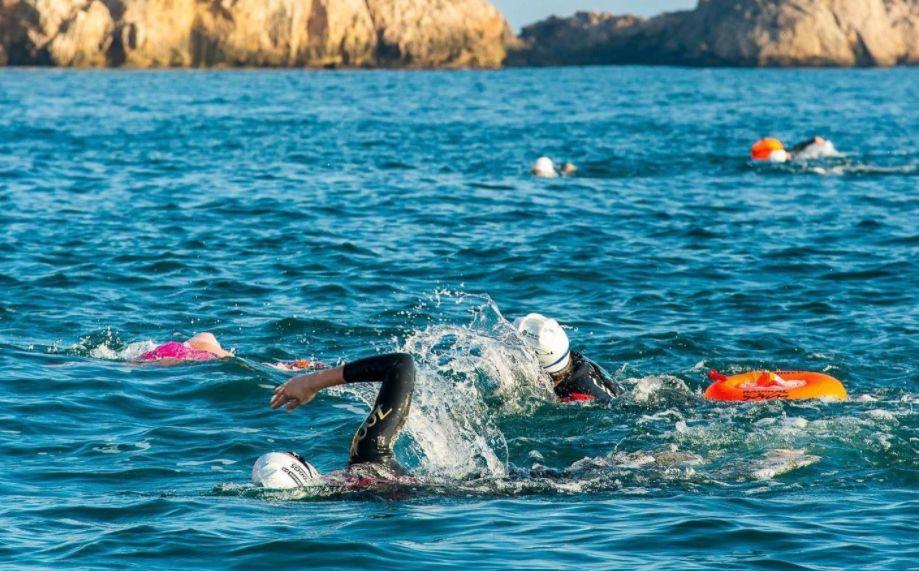 The Swim Maresme by Head It is not just any journey. It is about traveling a distance of 20 kilometers, in groups speed and reduced, each with a follow boat.
The route passes through the towns of Canet, sant pol, Calella, Pineda y Santa Susana, to end in Malgrat de Mar.
A crossing that will be done in speed groups with 15 swimmers
For the competition will be created three groups ordered by swimming speed: 3km / h, 3,5km / h, 4km / h.
Each group will consist of 15 swimmers y 2 support vessels. The only requirement is that the group always go together.
Every 45 minutes there will be stops to refresh and these stops will last a maximum of one minute. Each swimmer will have their supplies and a small bag with personal items in their boat.
Neda el Món staff who are in the support boats will provide you with supplies every 45 minutes.
The test on October 10
The activity will be on Saturday October 10, but if the weather conditions are unfavorable, the crossing will be moved to the dSunday, October 11.
The call time will be at 6:30 am, at the Nautical Base of Arenys de Mar.
Further information: https://www.nedaelmon.com/es/Activitats/Detalls/6895